Home Based Waiver for Children and Adults with Developmental Disabilities
Home Based Support Services (HBSS), also referred to as the Home Based Waiver, provides a set monthly budget for individuals and their families to design and purchase certain services through the Illinois Department of Human Services. JCFS Chicago is a Self-Direction Assistance (SDA) agency for the Home Based Waiver. We help individuals and families coordinate home-based services including: helping individuals and families by assisting them in arranging for, directing and managing services. SDA also provides practical skills training to enable individuals to independantly direct and manage their own services.
HBSS funding is often used to pay for a Personal Support Worker (PSW) who assists individuals with learning new skills.  We work with families who hire their own PSW's and those who wish to hire JCFS Chicago PSW's. Funds may also be used for community day services, supported employment, home modification, adaptive equipment costs and therapies.
For more information call 855.ASK.JCFS (855.275.5237)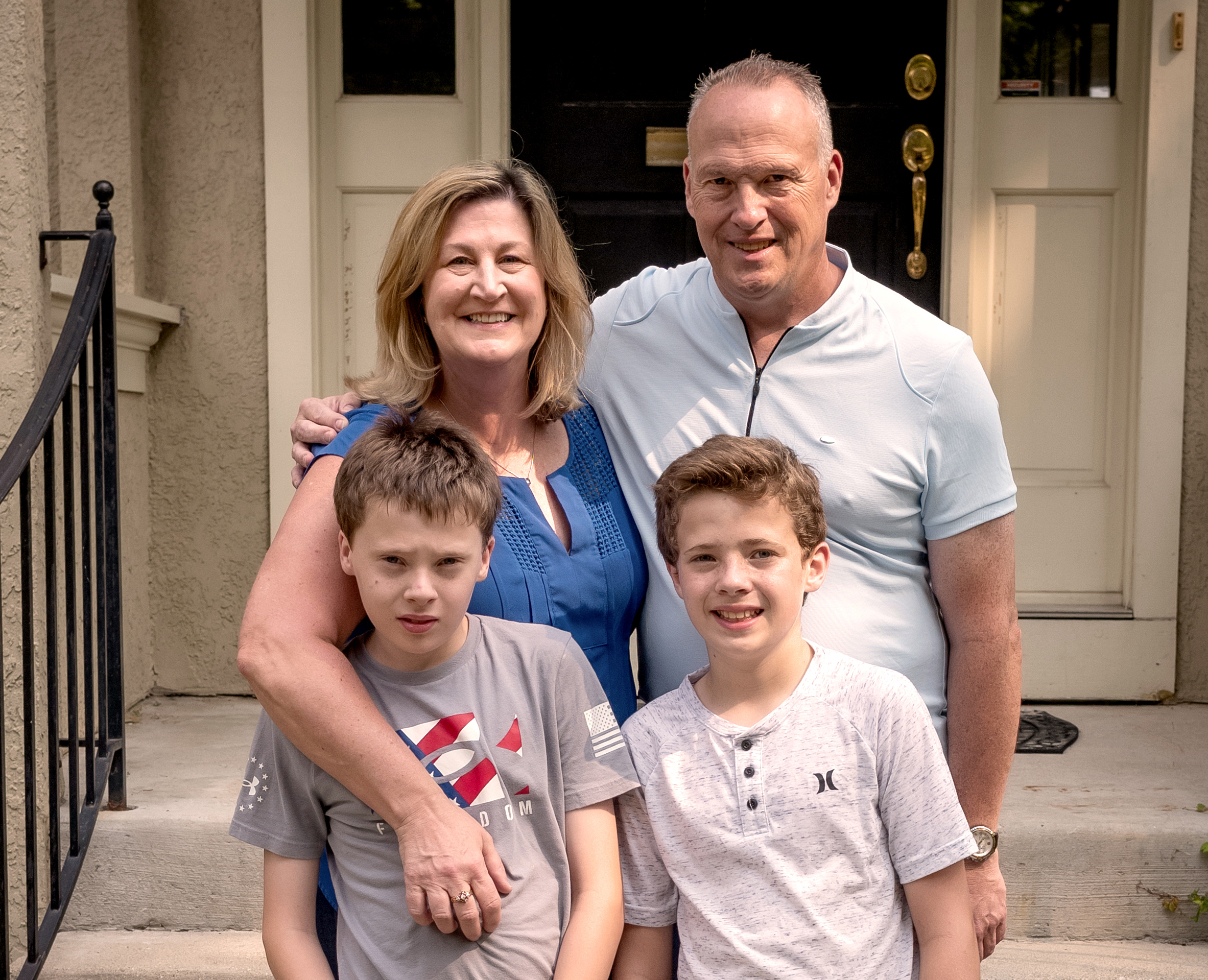 We're Here
to Help.
For assistance or more information, call us at 855.275.5237 or email us at Ask@JCFS.org.