Helping Teachers Develop More Effective Tools and Strategies in the Classroom
For educators striving to reach children with challenging behaviors, JCFS Chicago is a trusted resource. JCFS Chicago Clinical staff, from both its Community Counseling Program and its Virginia Frank Child Development Center, provides relationship-based consultation and training services to schools, Early Head Start, Head Start and private childcare programs throughout the Chicago area.
Each year, we help hundreds of early-childhood educators, day-care directors and staff develop techniques and tools for caring for students with special needs.  They also learn to implement curriculum to support the social and emotional growth of children and their families.  The training program can help schools and childcare centers:
Develop highly effective tools for confronting difficult behaviors
Create techniques to diffuse emotionally charged situations in the classroom
Enhance the resilience of families
Support early-childhood teachers
Reduce child-care staff stress and burnout
JCFS Chicago consultants are experienced clinicians and early childhood specialists who are trained in developmental theory and practice, classroom management, curriculum development, infant mental health, family systems and psychotherapy. Our approach reflects the belief that children, families and service providers do their best work in an environment that is trusting and supportive. 
Get Help
If you would like information about our consulting and training services for Early Childhood Development, email Ask@JCFS.org or call toll-free, (855.275.5237).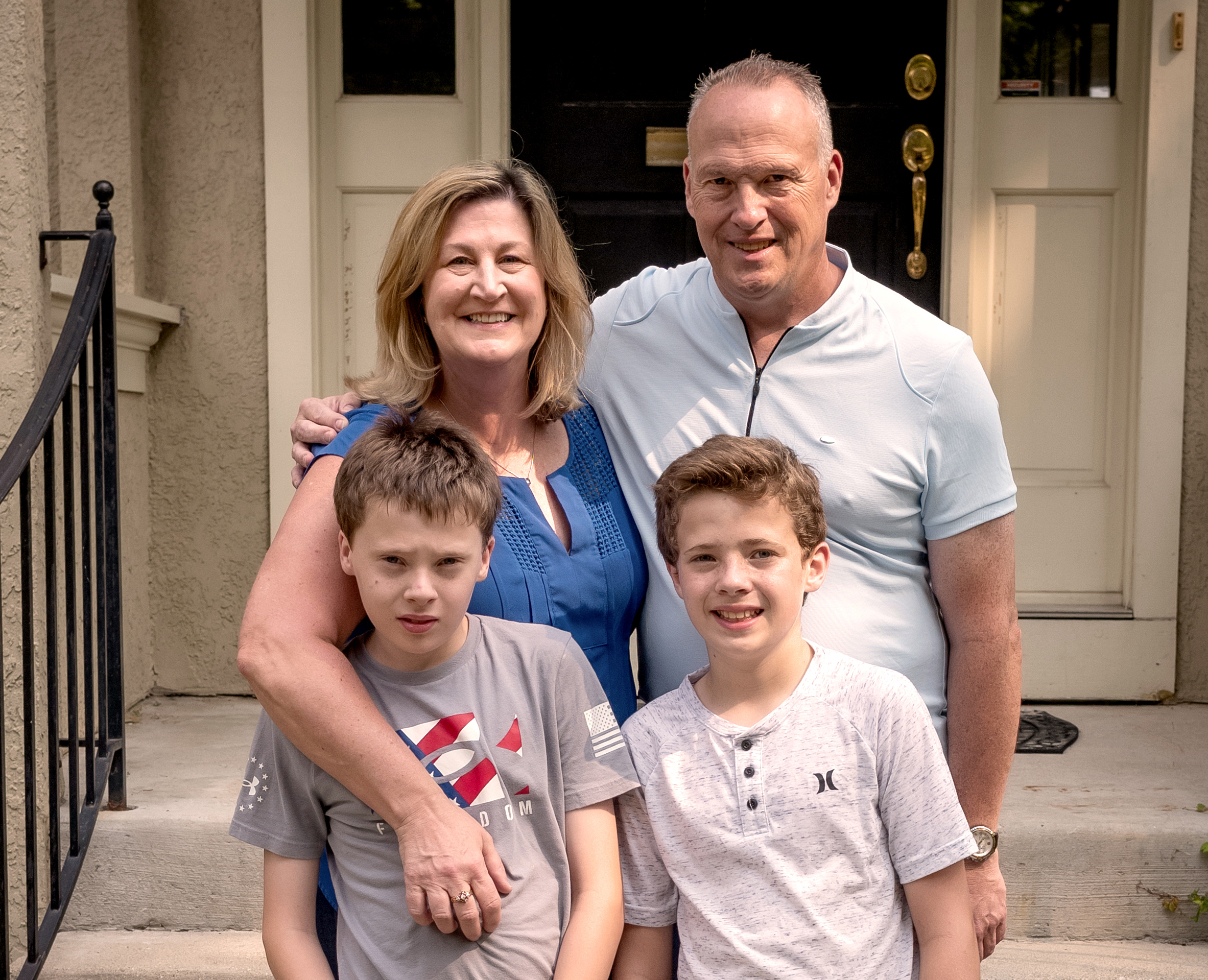 We're Here
to Help.
For assistance or more information, call us at 855.275.5237 or email us at Ask@JCFS.org.