Before Leonardo arrived in the United States, he was full of anxiety and scared. Coming
from Colombia he did not know the language or culture, let alone anyone who lived
here. Arriving in Chicago earlier this year through the Refugee Resettlement program,
which is part of HIAS Immigration & Citizenship, Leonardo felt like he found a friend
when he met Jamshid Daudzai, his case manager.
All refugees that HIAS helps resettle in the area are set up in an apartment with
furniture, kitchen essentials, food, and other necessities. In addition to federal dollars,
funds from generous donors who want to support those looking for a new life in a new
land are used to make sure they have a place to call home.
Leonardo knew finding work would be hard, especially since at the time he only spoke
Spanish. However, with help from Jamshid, he got a job cleaning airplanes at O'Hare
Airport and began taking classes to learn English. The language barrier can have a
significant impact on the well-being of refugees when facing legal issues, a job search,
finding transportation, and even making friends. The circumstances of his life in
Colombia were hard, but Leonardo tries to see the positive in everything.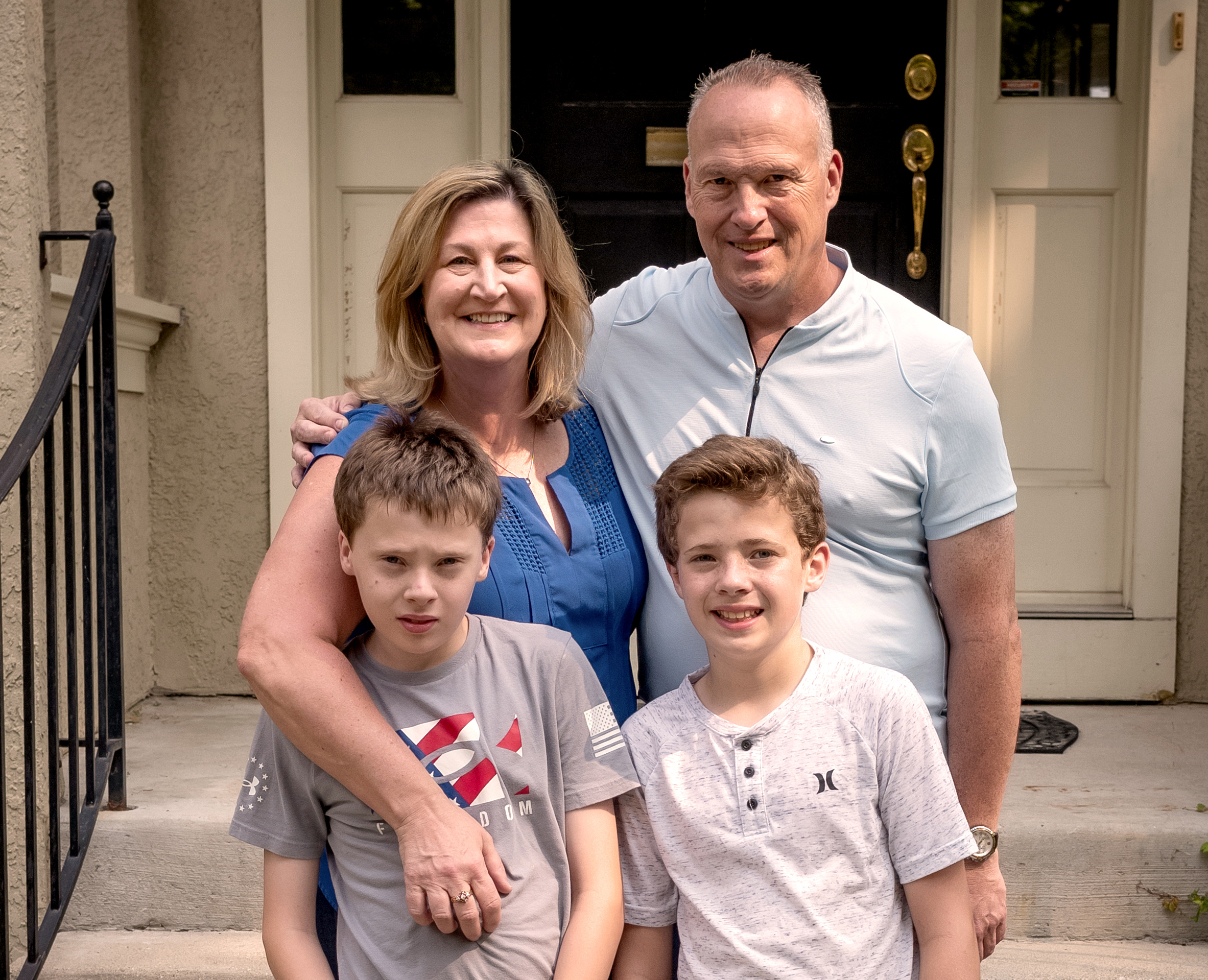 We're Here
to Help.
For assistance or more information, call us at 855.275.5237 or email us at Ask@JCFS.org.