JCFS Chicago recently opened the new Seigle Campus, a social service hub for people of all ages and abilities and their families, located on Golf Road in Skokie. Each year, the services provided on the Seigle Campus will touch the lives of over 20,000 people in the city and suburbs. The site includes the renovated Goldie Bachman Luftig building and the newly developed Seigle Building — home of Response for Teens. 
The new campus and Seigle Building were both named by philanthropist Harry J. Seigle. Together with his three sons, Ben, Max, and Joe, the Seigle's have played a role in organizations such as JCFS Chicago, Jewish United Fund, Sinai Health, and Washington University in St. Louis recognizing that "doing well means doing good." 
Seigle Building
The Seigle Building, a former carpet store, was transformed into a modern space that allows Response for Teens to offer flexible programming rooms for counseling and community education. Response for Teens has been serving youth and their families since 1970, with the goal of empowering teenagers and young adults to make healthy choices in all areas of their lives. Together, the buildings create a campus, with benefits to clients, community, and staff.Highlights of the construction, completion, and celebration at the Seigle Campus 
Click on the photos below for a larger view.
Goldie Bachman Luftig Building
The newly renovated Goldie Bachman Luftig Building will make more efficient use of space to facilitate collaboration between the programs housed there, including: counseling services, that enhance the emotional well-being of community members; financial counseling and assistance, which provides support to community members in financial need; HIAS Citizenship & Immigration, which offers legal services, case management, education, and other services to immigrants and refugees; and JVS Career & Employment, which helps people obtain meaningful employment.
Some naming opportunities are still available. For more information, please contact Judd Holzman, Vice President, Chief Development Officer at 773.467.3753, or Donna Kahan, Jewish Federation Senior Associate Vice President, Legacies and Endowments at 312.444.2827.
All gifts will be considered as commitments to the Jewish United Federation's Centennial Program.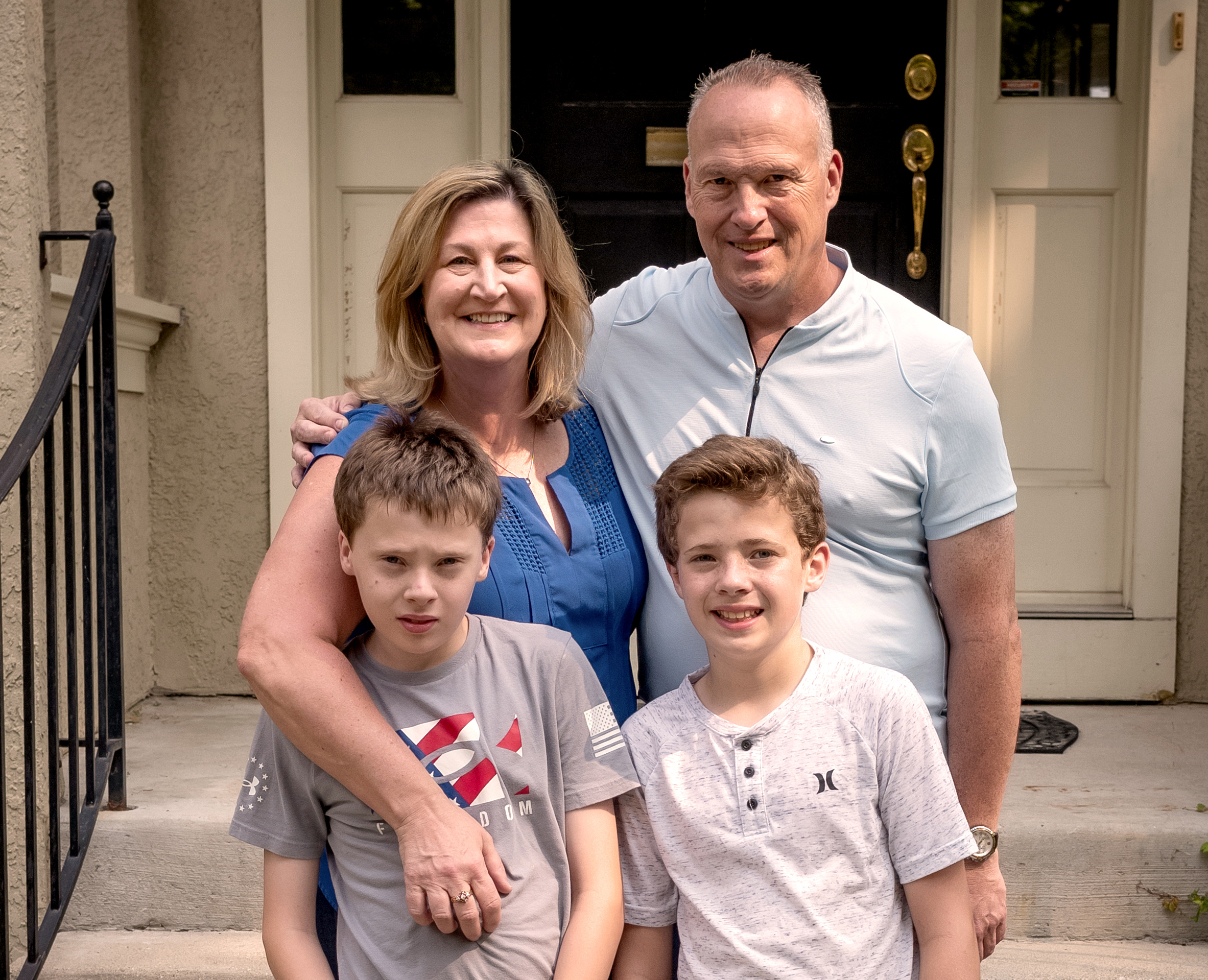 We're Here
to Help.
For assistance or more information, call us at 855.275.5237 or email us at Ask@JCFS.org.