255 Revere Dr., Suite 200 
Northbrook, IL 60062
Located on the Harry & Jeanette Weinberg Campus, on Revere Drive just south of Lake Cook Road.
Hours:  Monday and Tuesday 8:00am - 8:30pm, Wednesday 8:00am - 6:00pm, Thursday 8:00am - 7:00pm, Friday 8:00 - 4:30pm; evenings by appointment
For more information about our counseling services, call 855.275.5237.
Reception:  847.412.4350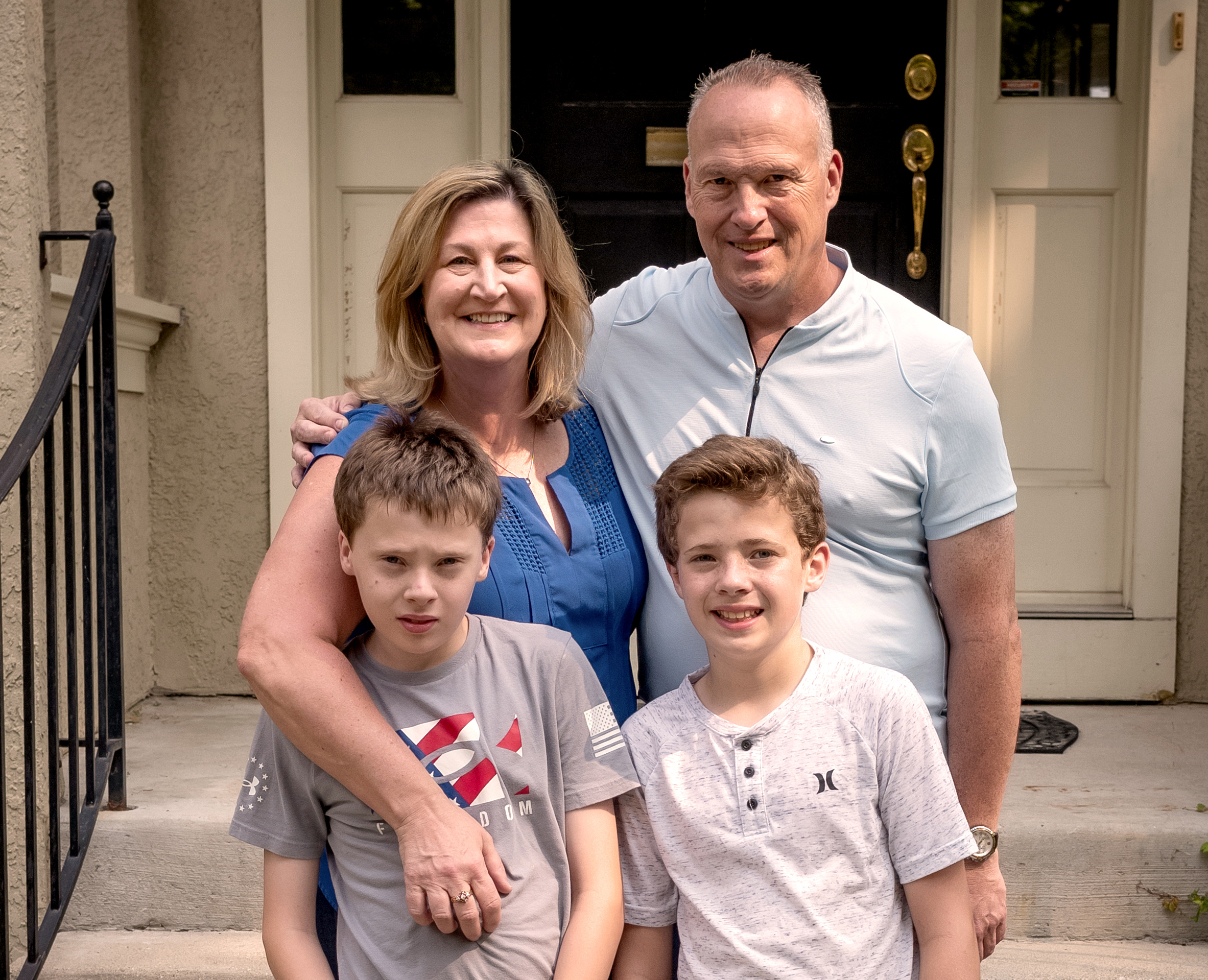 We're Here
to Help.
For assistance or more information, call us at 855.275.5237 or email us at Ask@JCFS.org.