230 W. Monroe, Suite 1100
Chicago, IL 60606
Located in Chicago's loop, on Jackson between Franklin and Wells.
Hours: Monday through Thursday, 8:30am - 5:00pm, Friday 8:30am - 4:00pm; evenings by appointment
For more information about our counseling services, call 855.275.5237.
Reception: 312.357.4800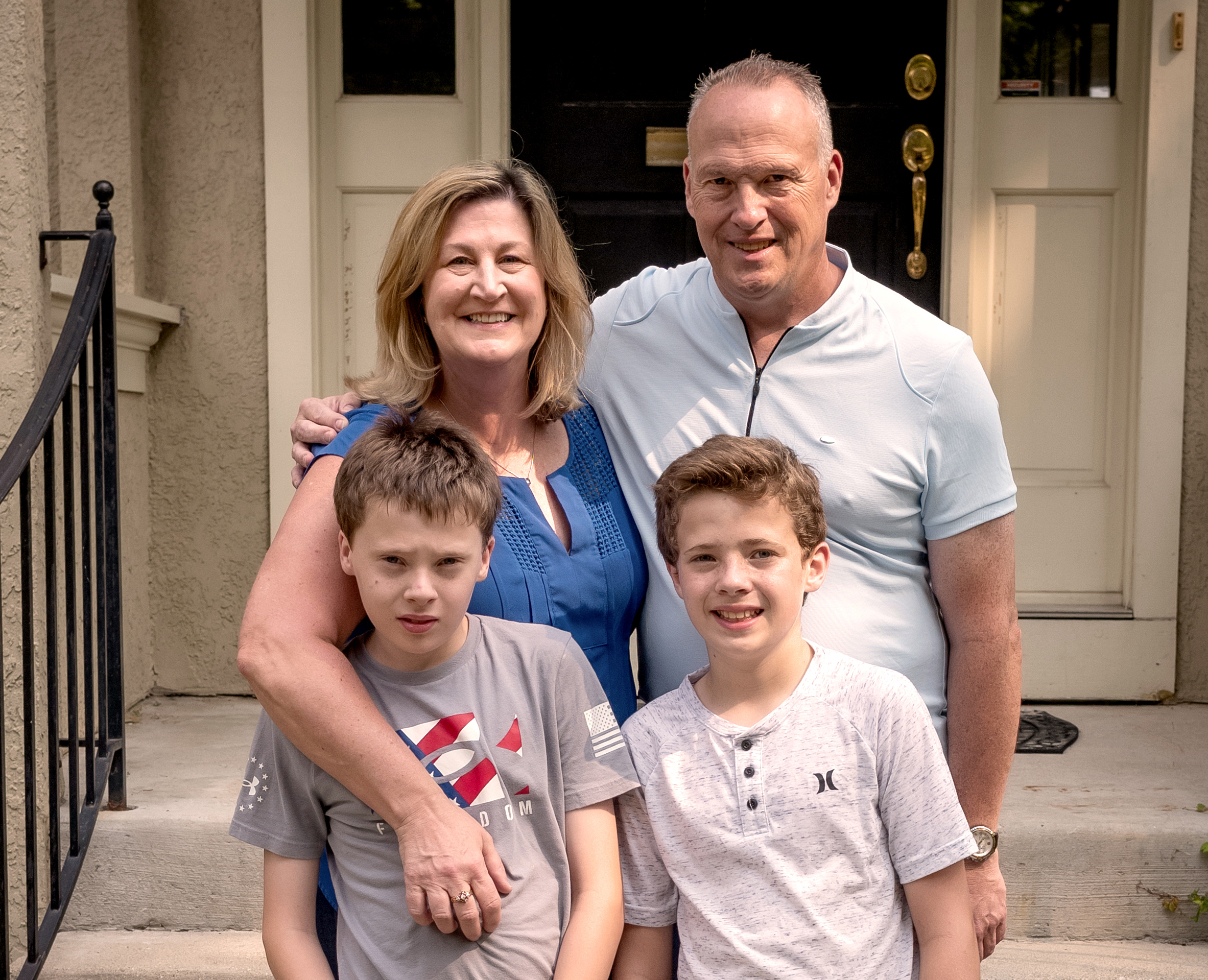 We're Here
to Help.
For assistance or more information, call us at 855.275.5237 or email us at Ask@JCFS.org.