We are proud to have reopened our HIAS Immigration & Citizenship Refugee Resettlement Program. It was truly a community-wide effort to gather the resources necessary to support the nearly 150 individuals from around the world, who were welcomed by our program in 2022.
We anticipate welcoming many more newcomers from Afghanistan, Democratic Republic of Congo, Burma and other countries, over the course of this year.
Partnership With Community
When refugees first arrive in Chicago, often with nothing more than a single suitcase, they are overwhelmed by a new language, new culture, and new environment. Together, with the support of co-sponsors, volunteers and donors, we can help them understand and adjust to all that is around them and provide critical financial and social-emotional services.
HIAS Services & Supports
Count on us to provide training, where appropriate, as well as consultation on best practices. Our services & supports include: securing housing, airport reception, applying for public benefits, school enrollment, employment services, cultural orientation, referral to English language classes and setting up health screenings.
Learn more about how you can help via the links below:
We asked HIAS colleagues (Jessica Schaffer, Director; Elana Boiskin, Community Engagement Specialist; Wahedullah Niazi, Case Worker) to tell us more about the meaningful ways in which the community has aided refugees and just how important it is for their well-being. Now is the time to act in support of refugees by co-sponsoring, volunteering or donating today. 
For more information
Contact Elana Boiskin, Community Engagement Specialist, at 847.745.5405.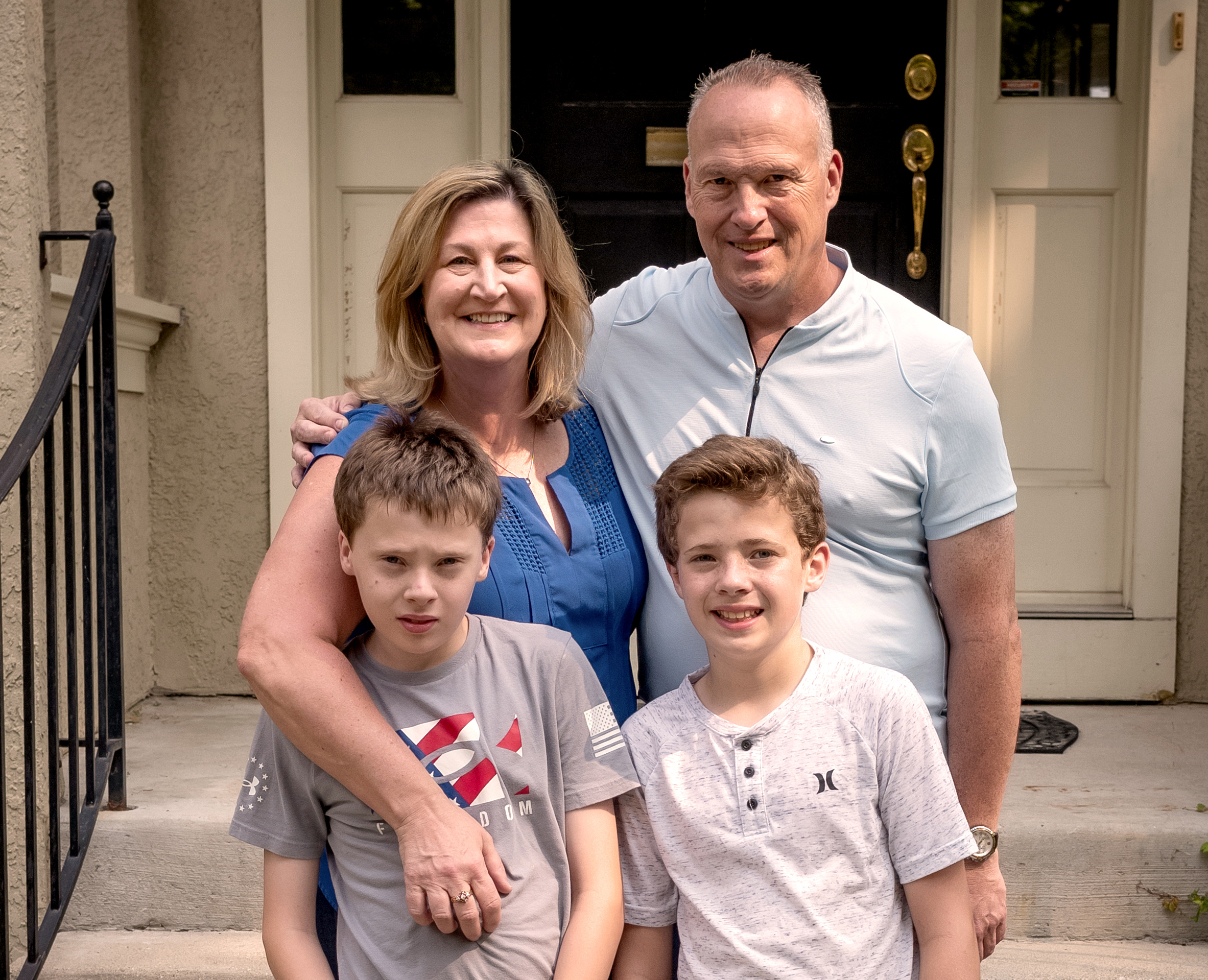 We're Here
to Help.
For assistance or more information, call us at 855.275.5237 or email us at Ask@JCFS.org.