Citizen Application Assistance by Appointment
For personal, individual assistance with your citizenship application, you can schedule an in-office appointment at a time and location that is convenient for you. Simply contact our main phone number: 312.357.4666.
U.S. Citizenship
Becoming a U.S. citizen provides you with the opportunity to fully participate in American life.
Services include:
N-400, Application for Naturalization
Submit form N-400, Application for Naturalization, to apply for U.S. Citizenship.
Eligibility criteria to become a citizenship is listed here.
N-600, Application for Citizenship Certificate
Children of naturalized parents who were under the age of 18 at the time of their parents' naturalization automatically derive U.S. citizenship through their parents' naturalization. We recommend that each child of naturalized parents apply for a Certificate of Citizenship as permanent documentation of their citizenship status.
N-565, Application for Replacement Naturalization/Citizenship Document
Form N-565, Application for Replacement Naturalization/Citizenship Document, can be used to apply for a replacement of a Certificate of Naturalization, Certificate of Citizenship, Declaration of Intention or Repatriation Certificate; or to apply for a special certificate of naturalization to be recognized as a U.S. citizen by a foreign country.
N-648,Medical Certification for Disability Exceptions (Medical Disability Waiver)
Applicants who are unable to learn or demonstrate knowledge of basic English, history and civics due to a documented medical disability, may apply for a waiver for these citizenship requirements.
I-912, Request for Fee Waiver
You may request a fee waiver if your documented annual household income is at or below 150 percent of the Federal Poverty Guidelines (FPG) or if you can demonstrate financial hardship including, but not limited to, medical expenses of family members, unemployment, eviction, victimization, and homelessness. You can find the list of applications and petitions that are eligible. Supporting documentation is required.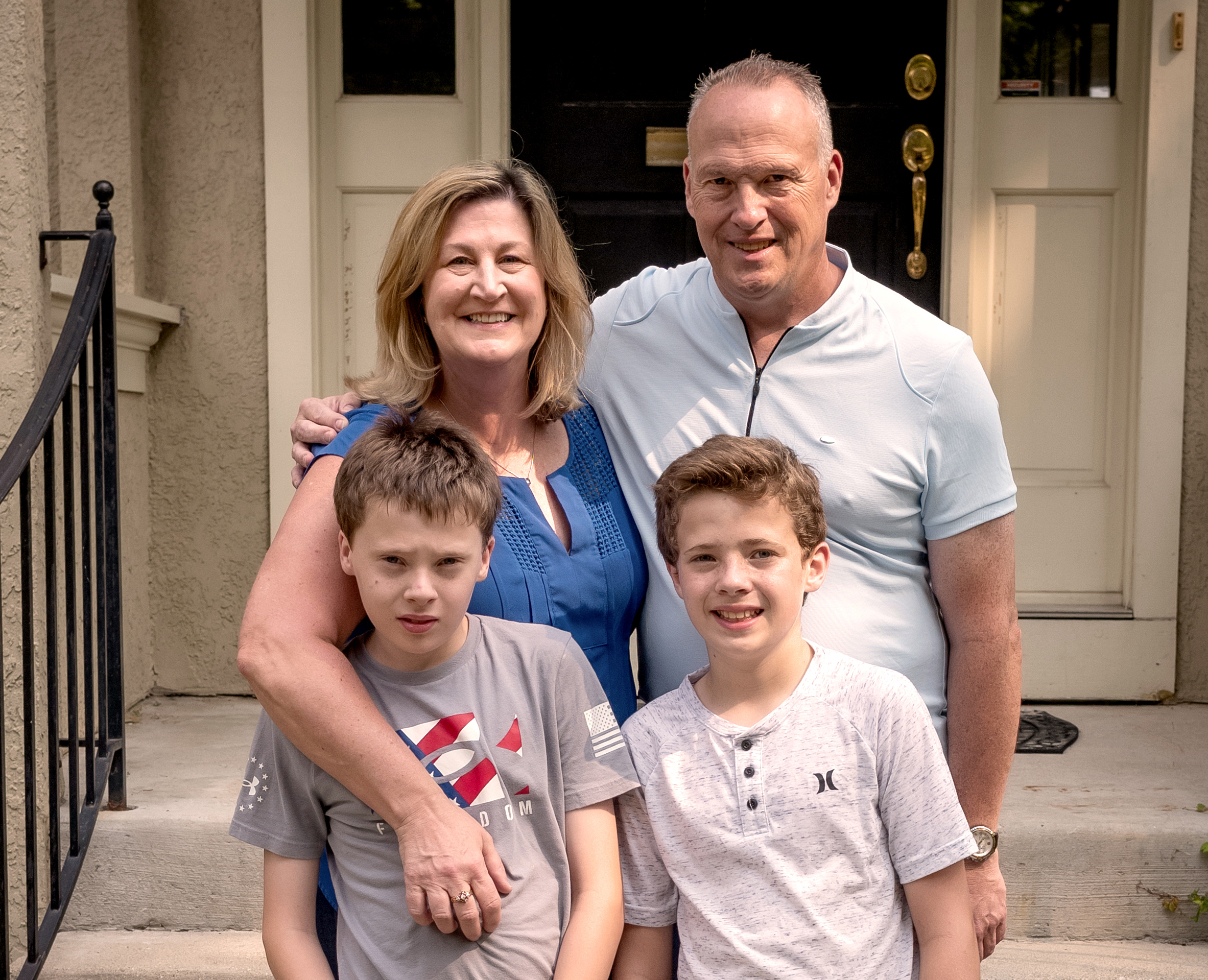 We're Here
to Help.
For assistance or more information, call us at 855.275.5237 or email us at Ask@JCFS.org.