Interview Practice
During your naturalization interview, an immigration officer will ask questions about your application and background, and give you a U.S. history, civics and English test. Join us for one-on-one practice to help you prepare for the interview.
Virtual Naturalization Interview Practice, in partnership with Arlington Heights Memorial Library. September 20 | October 18 | November 15 | December 20 | 7-9pm
In-Person Naturalization Interview Practice and Immigration Information Table in partnership with Skokie Public Library, 5215 Oakton St. October 3 | December 5 | 6:30-8pm
Prepare to Become a U.S. Citizen
Prepare for your citizenship test in small, online group classes. Content includes speaking, reading and writing English, along with U.S. history and civics.
Virtual Citizenship Classes (on Zoom)
For more information, contact Adri Arango, HIAS Outreach and Education Specialist at 872.250.1029 or via email.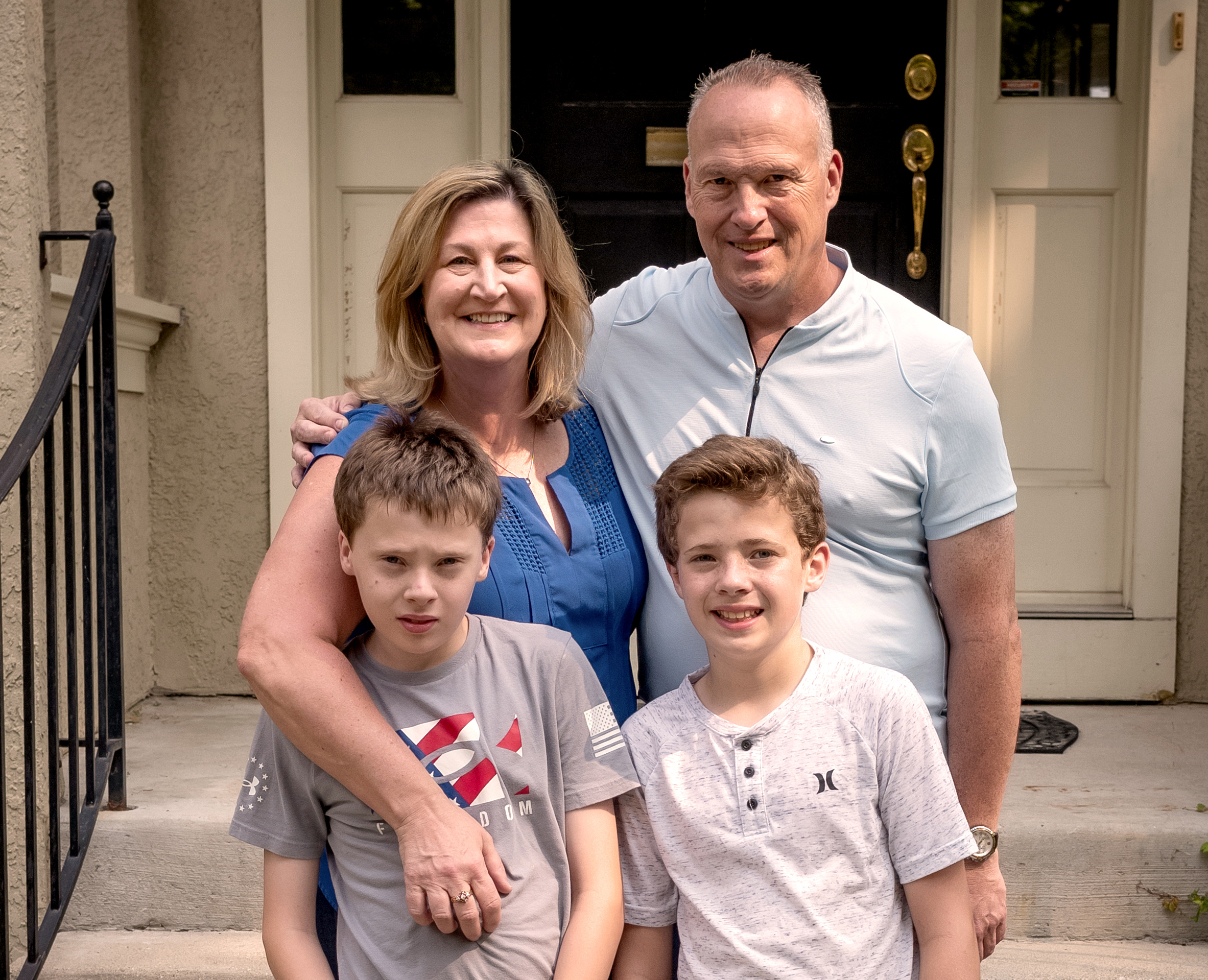 We're Here
to Help.
For assistance or more information, call us at 855.275.5237 or email us at Ask@JCFS.org.