More information on topics and issues that matter to you
Looking for more information on an issue important to you? Here you'll find a glossary of important terms related to sex, emotional health, LGBTQ issues, and more,
as well as links to helpful websites and organizations recommended by Response for Teens staff.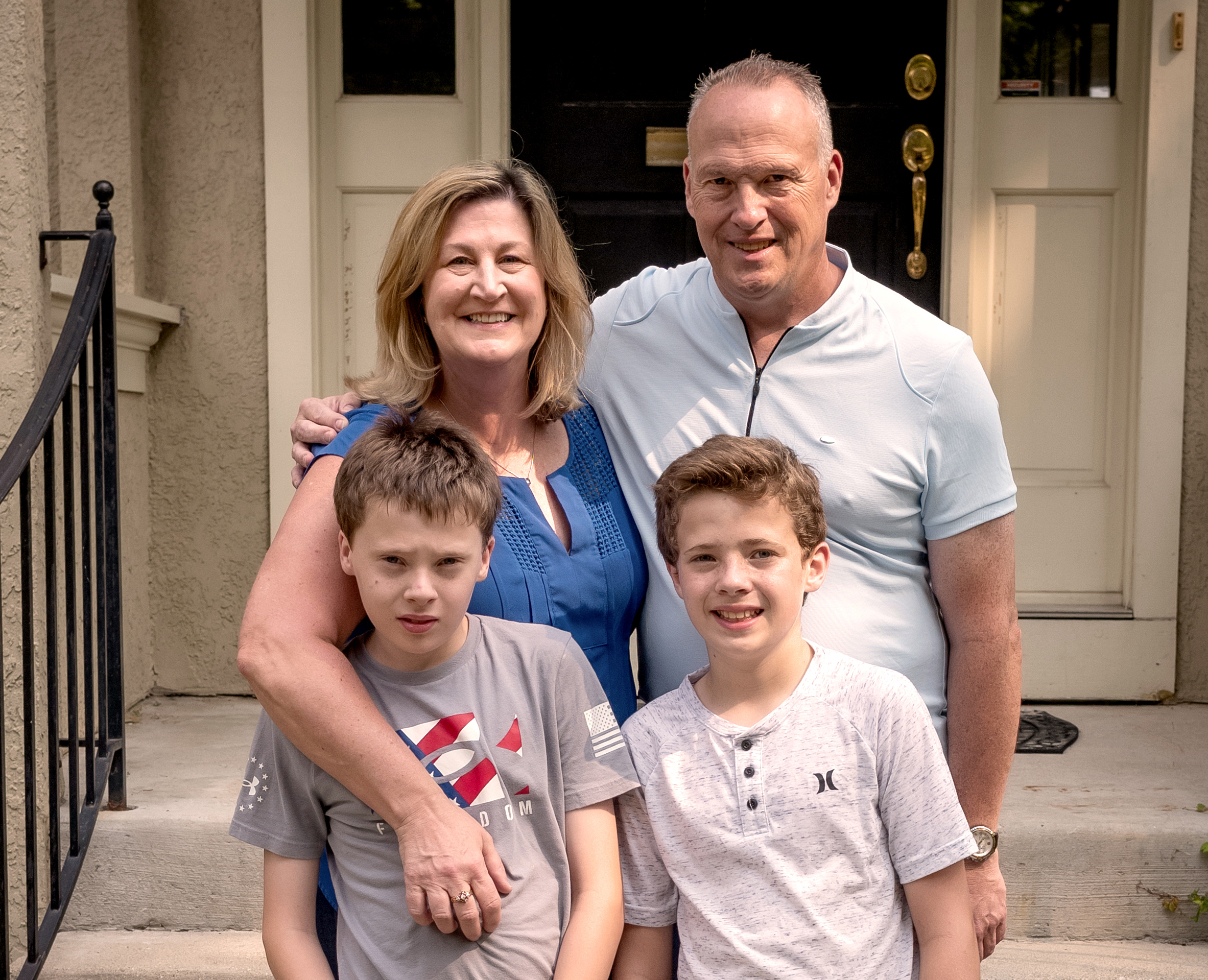 We're Here
to Help.
For assistance or more information, call us at 855.275.5237 or email us at Ask@JCFS.org.