Are you a high school student interested in developing your leadership skills?
Are you looking to gain experience educating other young people on topics that are important to you?
Are you excited about meeting other high school students that have shared interests and goals?
If any, or all, of these questions describe you, apply to be an Operation Snowball Teen Leader!
Operation Snowball Teen Leaders
Operation Snowball Teen Leaders are a team of high school students who meet weekly from October to April to plan a weekend retreat for middle school students, called Operation Snowflake. As part of this team, you will:
Build

relationships with other teens from different schools
Improve your leadership and facilitation skills
Serve as a role model and guide to empower younger teens

Build confidence

in your abilities and self-expression

Develop workshops and activities

around topics that are relevant and exciting to you

Have fun
At the weekly meetings, the team will engage in team building activities, insightful discussions, and leadership training to help you gain confidence in your facilitation skills. Dinner and/or snacks will be provided at each meeting.
Currently, our plan is to have both our meetings and the weekend retreat in person. We will follow the most up-to-date CDC and IDPH guidelines and continually inform you and your caregivers of any changes.
Apply to be a Teen Leader here!
All applications are due by Friday, September 29, 2023.
Contact Alyssa Robbins for more information.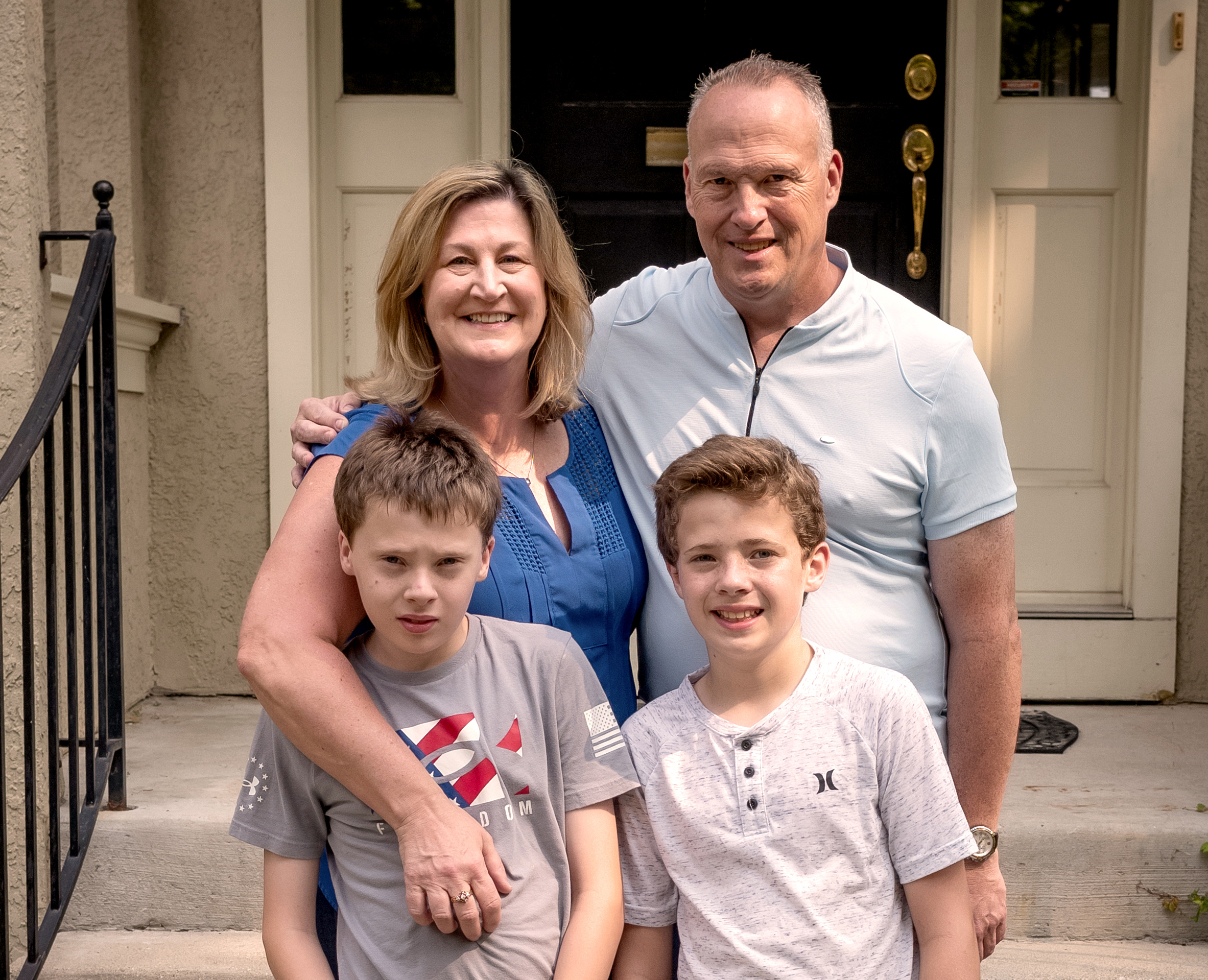 We're Here
to Help.
For assistance or more information, call us at 855.275.5237 or email us at Ask@JCFS.org.