Operation Snowball is an intensive weekend of events planned and led by teens, for teens. It's a safe space for everyone to express themselves, share their life experiences with others, and have a great time while doing so!
Balanced with activities that are thought-provoking and fun, high school students have the opportunity to make their voices heard about social issues important to them through workshops, dialogue, and artistic expression.
Stay tuned for information on 2023 Operation Snowball. 
Creativity and Community
Team-building and fun competition
Opportunities to mingle and meet new people
Amazing Workshops

Exploring Mental Health and Wellness
Healthy Living
LGBTQ Affirmation
Beyond Sex and Consent
Alcohol, Drugs and Decisions
Dance and cooking

And more!
Questions? Contact Alyssa Robbins.
Generous support for this program is provided by the Barbara and Frank Lieber Family Charitable Trust, the Highland Park Community Foundation, the Trillium Foundation, Voices, the Chicago Jewish Teen Foundation and Springboard COVID Microgrant.
Operation Snowball Testimonials
Read what some of our Snowball alumni have to say about the program:
"I was both excited and nervous after hearing that I would become a leader. I didn't know what challenges I would have to face or the people I would be collaborating with. I soon realized that I always looked forward to meeting every Wednesday and seeing the people that always brightened my day. Through all the stressful nights and fun activities, I loved being a leader and the bond I shared amongst my peers."
--Soleil, 10th grade, Snowball participant and leader
"Being a Snowball leader was such an amazing experience for me. When I came as a participant, I had such an amazing time and learned so much about myself and I got to meet so many amazing people. It wasn't until I became a leader that I really got to see the effects of Snowball on other people too. So many of the other leaders were also so touched by their experiences at Snowball and working together with them was really special. I know that if the weekend had gone on it would have made a huge difference in a lot of people's lives."
--Izzi, 11th grade, Snowball participant and leader
"Being a leader for me meant a chance to show people that I can do better and more broader things in life. Not only that it gave me a chance to meet some of my closest friends to this day. Over the summer I have kept in contact with everyone in Snowball whether it be texting them or snapping them I have always been there and for the meeting I haven't missed one yet this summer. Before I even knew about Snowball and being a leader, I was not the best person to be around but after being a participant and then leader I saw things from a new perspective as a whole and that actually helps me to this day with work and deadlines. With Snowball I know that I can trust and believe that they will be there for me no matter what is happening and that I have grown to be someone better than who I was."
--Mordecai, 10th grade, Snowball participant and leader
"For me, being a leader at Snowball has allowed me to really open up. And it's the kind of thing you hear about from past leaders and roll yours eyes at because it's so cliché. The thing is though, it's true. Before Snowball, I was really struggling to be confident and feel comfortable in my own skin. But the whole experience has taught me how to turn my weaknesses into strengths, and that has gone a long way in helping me learn how to embrace myself in all that I am."
--Jackie, 11th grade, Snowball participant and leader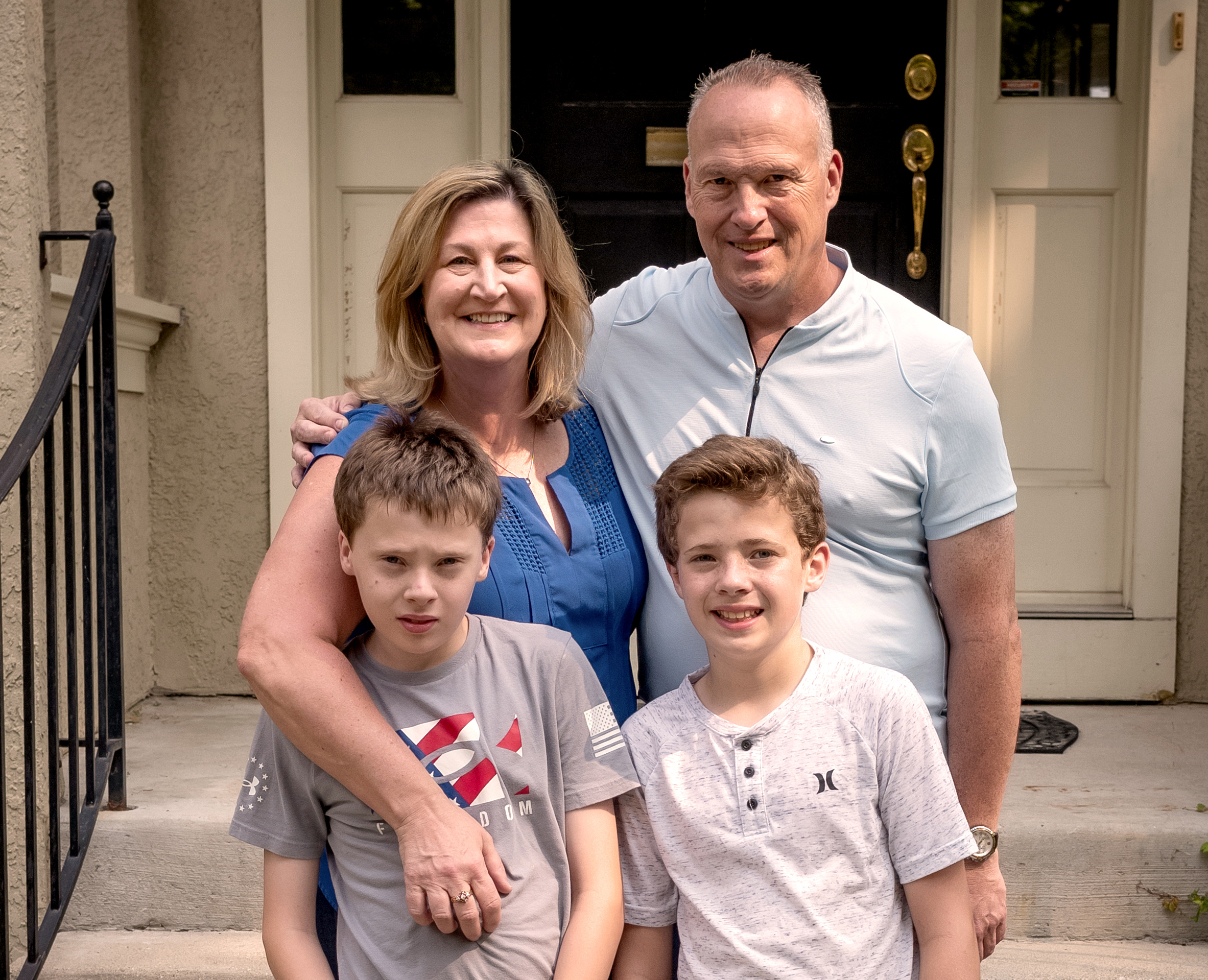 We're Here
to Help.
For assistance or more information, call us at 855.275.5237 or email us at Ask@JCFS.org.