Learn, share, and connect with other teens as you discuss issues that are important to you.
Led by our professional counselors, our support groups give you and other teens a chance to constructively and confidentially discuss issues that are important to you.
Together, you'll share personal experiences, express concerns or questions, and learn ways to address challenges.
Current Educational & Support Groups
Groups are in formation. If you fit in to the following groups, be sure to check back soon!
Parents of LGBTQ, non-binary, and questioning teens

Parenting teenagers today

Queer Teens Connect:  LGBTQ+ Teen Support (15 – 17 y.o.)

Young Queer Teen Support (12 – 14 y.o.)
Give Us Your Feedback!
Our support groups are always changing and developing so that they reflect issues relevant to you. Do you have an idea for a support group you'd like to see us create for your community? Call us at 847.676.0078 or send an email to ResponseCounseling@jcfs.org.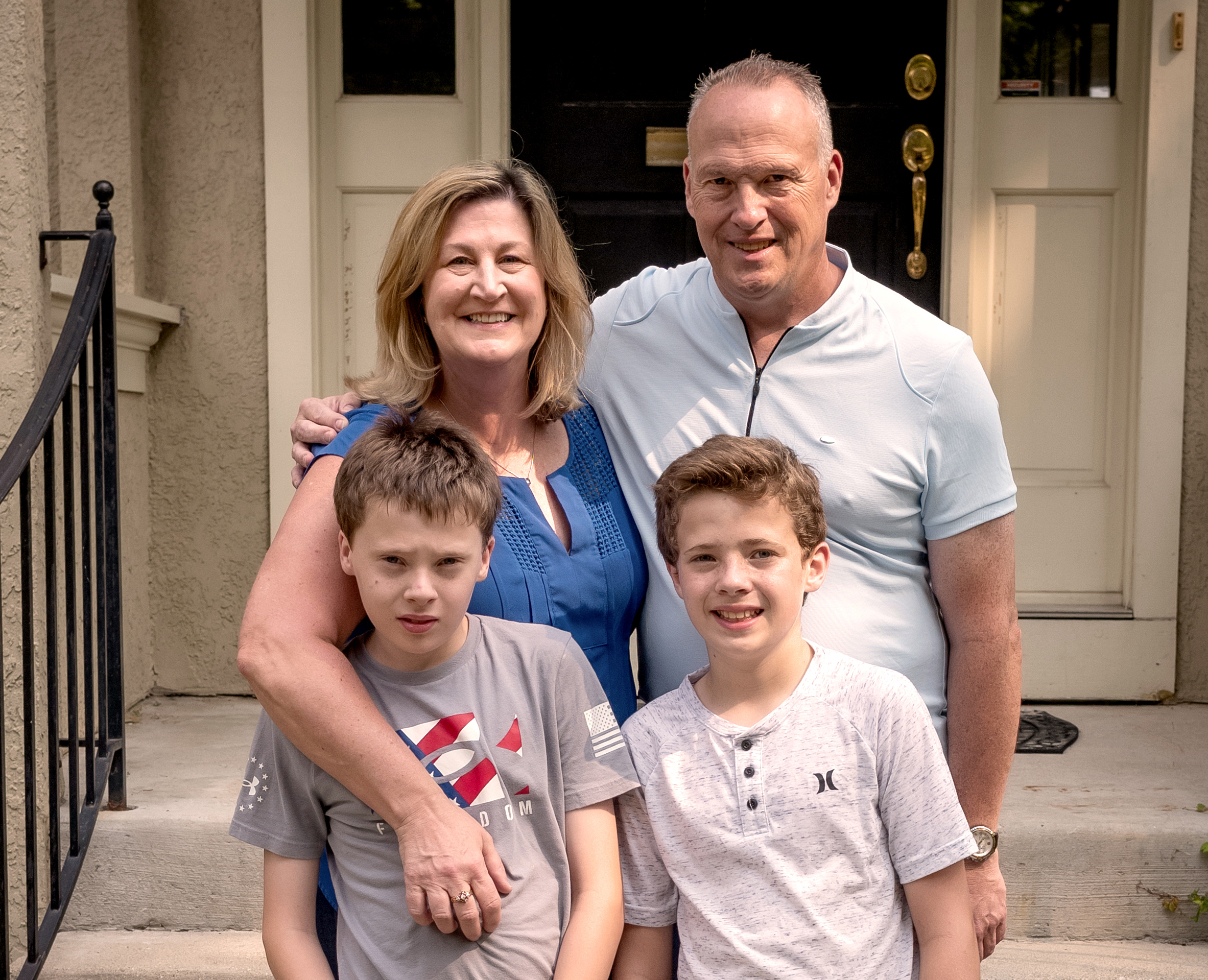 We're Here
to Help.
For assistance or more information, call us at 855.275.5237 or email us at Ask@JCFS.org.