If you're a parent, teacher, or an adult who works closely with adolescents, you know that trying to communicate with and offer guidance to teenagers can sometimes be isolating and frustrating. Response for Teens provides a safe space where you can explore norms of modern teenagers and learn about ways to engage and support them as they move toward independence.
At Response for Teens , we are experts on adolescent development and are diligent about staying up to date on trends and issues impacting youth and their families. Our staff can deliver a powerful message to any group, large or small.
Speak with one of our staff members about sharing their particular expertise with your school, camp, synagogue, or teen-focused organization! Contact staff directly via email, give us a call, or contact us online.
Staff Speakers
To bring a Response for Teens speaker to your group or program, contact David Lipschutz.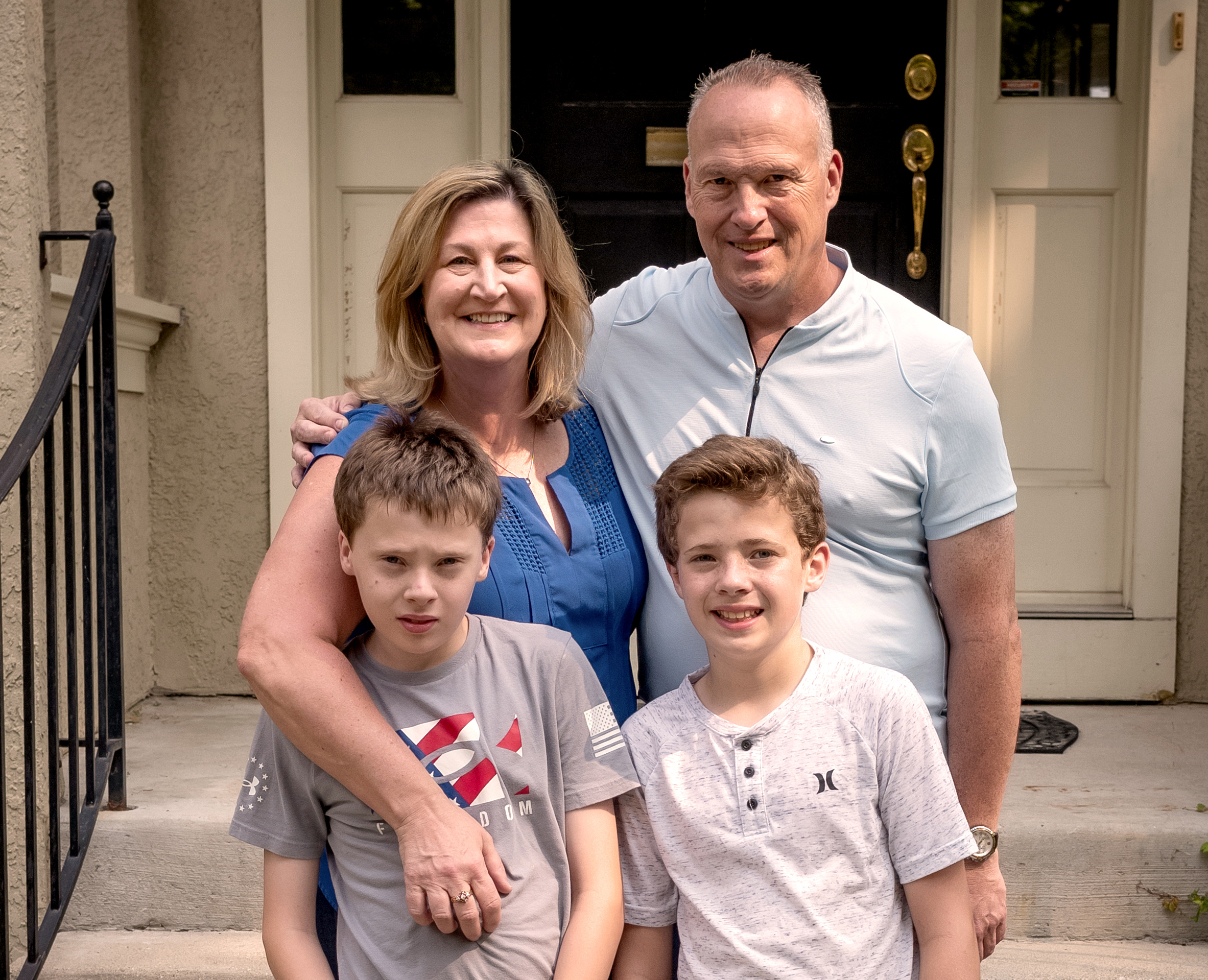 We're Here
to Help.
For assistance or more information, call us at 855.275.5237 or email us at Ask@JCFS.org.