Adolescence may be a time when you start seriously exploring who you're attracted to and how you identify yourself in terms of gender. That may mean coming out as LGBTQ: lesbian, gay, bisexual, transgender, or questioning (or queer). But what do these terms mean, exactly? And what if you feel like none of them quite apply to you? Response for Teens is here to help with important information about all things LGBTQ and to support you on your journey of self-discovery—whether you're gay, straight, or something else entirely!
Explore the wide range of resources we provide for LGBTQ youth and their parents, families, and allies.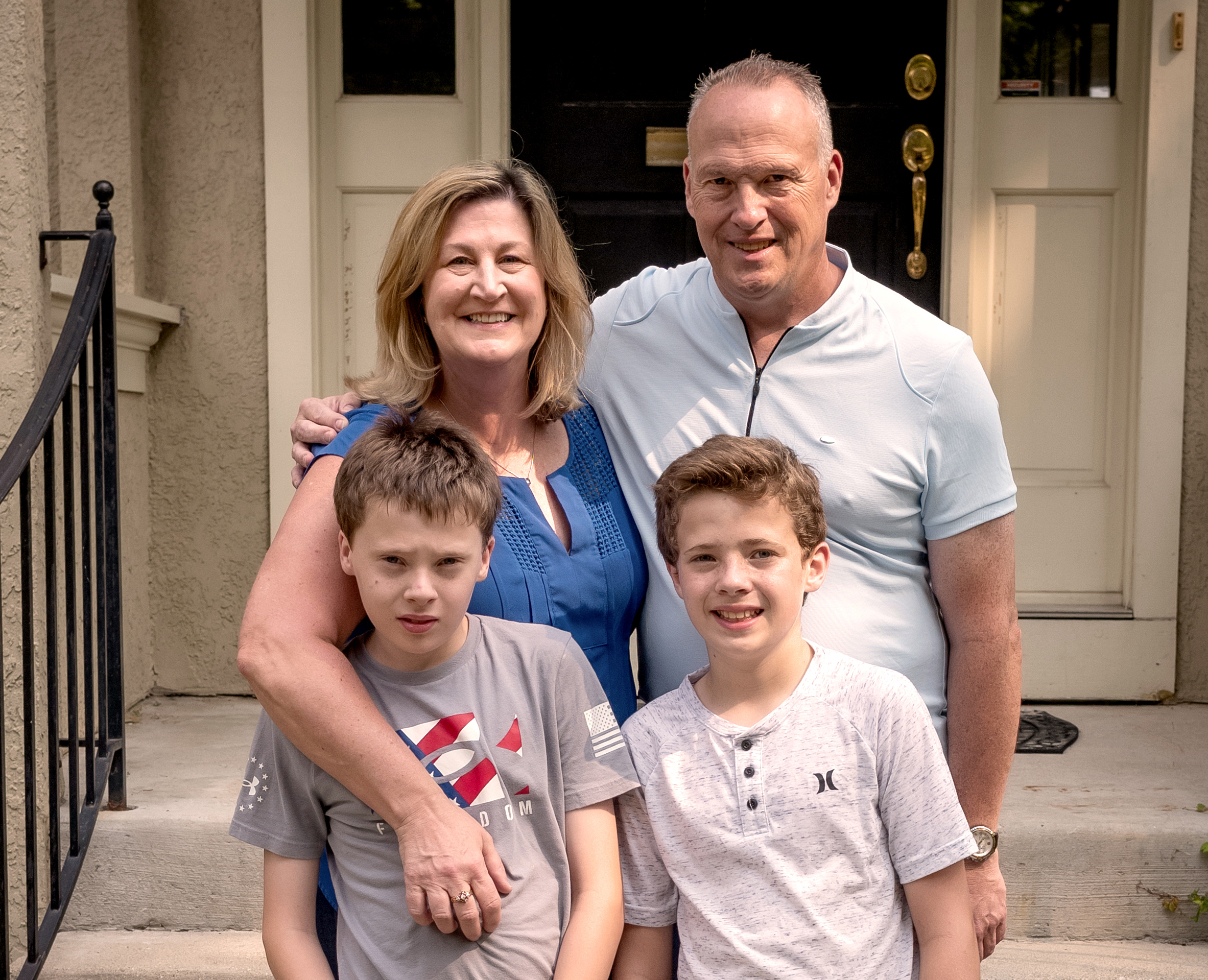 We're Here
to Help.
For assistance or more information, call us at 855.275.5237 or email us at Ask@JCFS.org.