"As a resettlement provider there is a list of things we are required to do…but there is so much more that happens in between those essential services."
HIAS Welcome Campaign
We receive government funds to help refugee families become independent, but there is always a large gap. The HIAS Welcome Campaign ensures that families are provided with the resources and assistance necessary for a safe and successful transition to the United States. Dollars raised are used for direct financial assistance, as well as to support program activities and service coordination.
This includes:
Rent and utility assistance
Transportation assistance
Other basic needs assistance, including clothing and food
Translation and interpretation services
Culturally-appropriate case management services to support acclimation and integration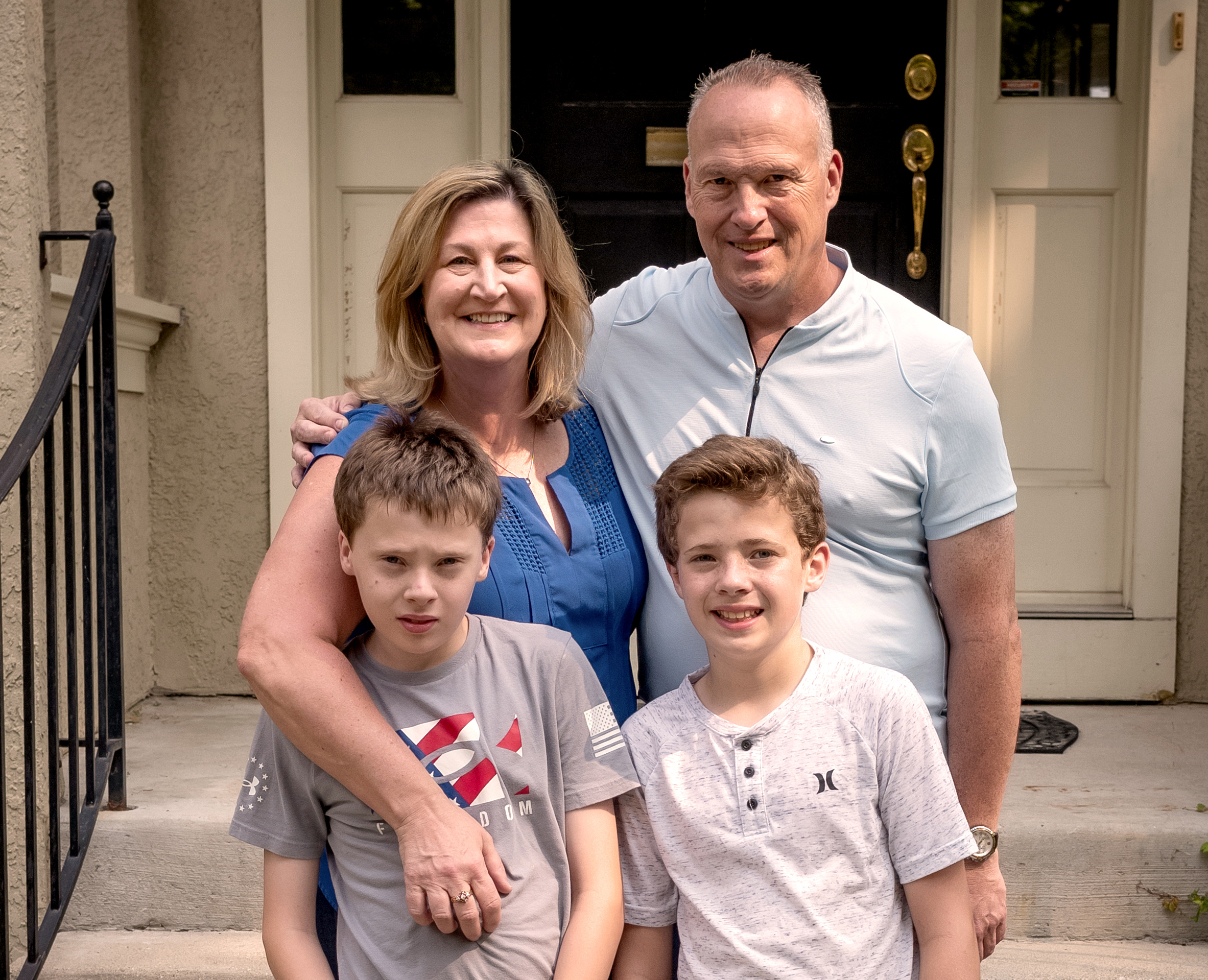 We're Here
to Help.
For assistance or more information, call us at 855.275.5237 or email us at Ask@JCFS.org.