HIAS Immigration & Citizenship Has Been There For You And Your loved Ones In The Past. Please Help Us To Offer The Same Compassionate Care For Those Who Will Need Us In The Future.
HIAS Immigration & Citizenship welcomes your donations to celebrate a special occasion, to remember an individual's legacy, to offer kind words and a speedy recovery in times of sickness. A personal letter will be sent to each person acknowledging your generosity and your wishes.
There are many ways to support the wonderful programs at HIAS Immigration & Citizenship. For your convenience, you can make a contribution using your credit card with the form.
Three Easy Ways to Give
PHONE - Call Bea Adams 773.467.3895
MAIL – Donation Form and mail to:
Bea Adams
Joy Faith Knapp Children's Center 
3145 W. Pratt Blvd. 
Chicago, IL 60645
HIAS Immigration & Citizenship uses PayPal for its credit card transactions; you do not have to have an account with PayPal to make a contribution.
HIAS Immigration & Citizenship is a 501©(3) non-profit organization. All contributions are tax-deductible; you will receive an email receipt and a verification letter after making a donation.
Through the kindness of an anonymous donor, every new dollar raised will be matched.
Please double the impact of your gift today!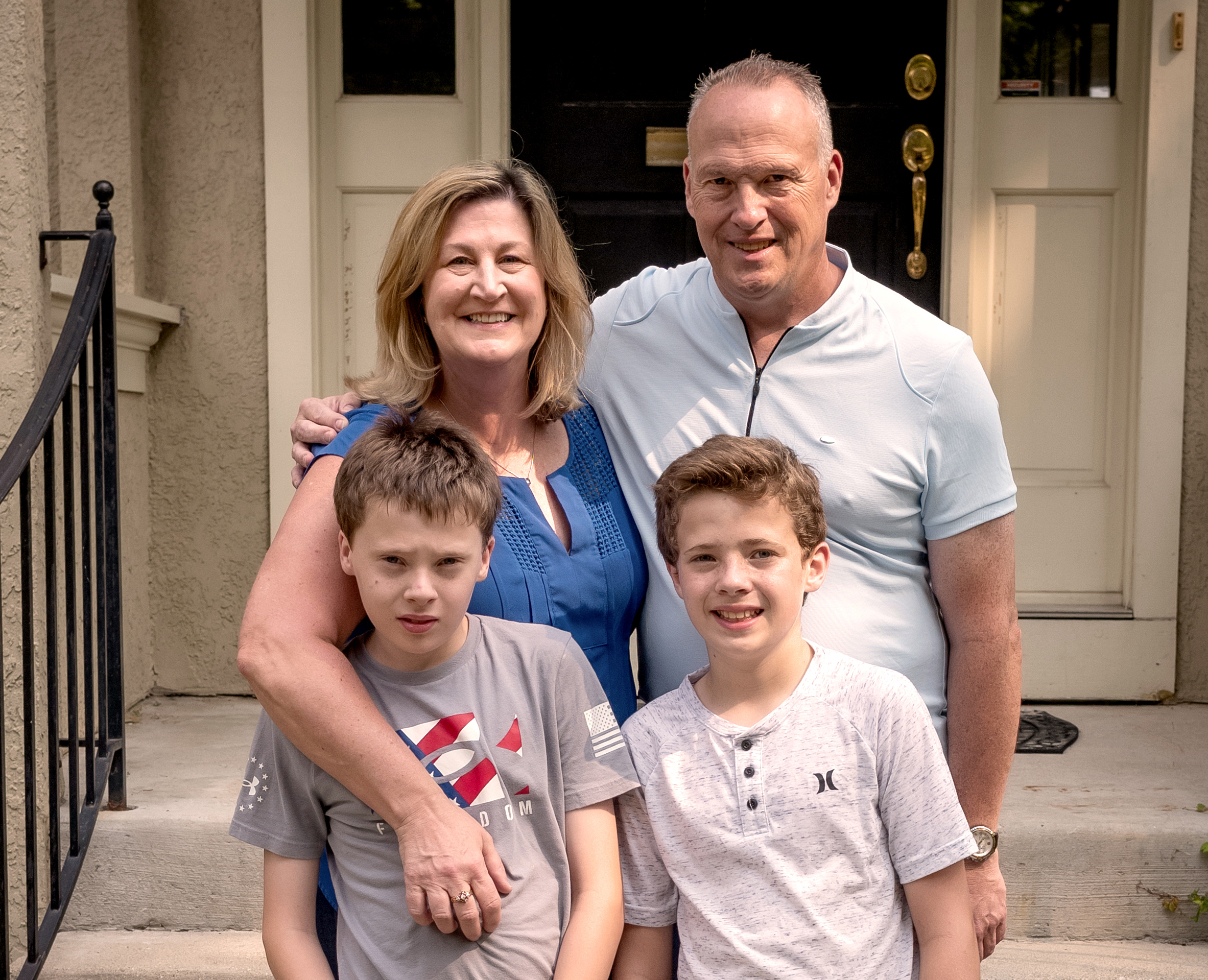 We're Here
to Help.
For assistance or more information, call us at 855.275.5237 or email us at Ask@JCFS.org.