Cyberbullying
NetSmartz
Report cyberbullying, hear stories from peers, and download a project kit to help you talk to your peers about being smarter online.
Stop Bullying Now
Learn what bullying is (and isn't), how to help prevent it in your school or community, and how to respond or get help if you're being bullied.
Beyond Bullies
If you're a preteen or teen who has become the target of bullying, this organization provides opportunities to take leadership roles in school, online and in your community.
Eating Disorders
Proud2Bme
An online community created by and for teens, covering everything from fashion and beauty to news, culture, and entertainment—all with the goal of promoting positive body image and healthy attitudes about food and weight.
Center for Young Women's Health: Information About Eating Disorders
Includes definitions of different eating disorders, advice for improving body image, and tips for helping friends with eating disorders.
National Association for Males with Eating Disorders (NAMED)
NAMED is exclusively dedicated to representing and providing support to males with eating disorders.
Eating Disorder Hope: Treatment Centers in Illinois
A list of eating disorder treatment centers in Illinois.
Stress
Helpguide.Org: Sleep
A guide to different kinds of sleep problems and how to address them.
WellCast: Stress Management Strategies
An animated video that offers scientifically-backed advice on how to tell when you're stressed out and simple tips to relieve tension quickly.
Suicide Prevention
Elyssa's Mission
Resources that support at-risk teens and prevent suicide, including a free online mental health screening and information about depression.
National Suicide Prevention Lifeline
The Lifeline provides 24/7, free and confidential support for people in distress, prevention and crisis resources for you or your loved ones.
Substance Abuse: Addiction & Prevention
National Institute on Drug Abuse for Teens: Drug Facts
Facts, videos, blog posts, and other information about different types of drugs—what they are, how they affect your body and mind, and where to seek help for yourself or others.
Just Think Twice
Facts, true stories, and current news about drug usage.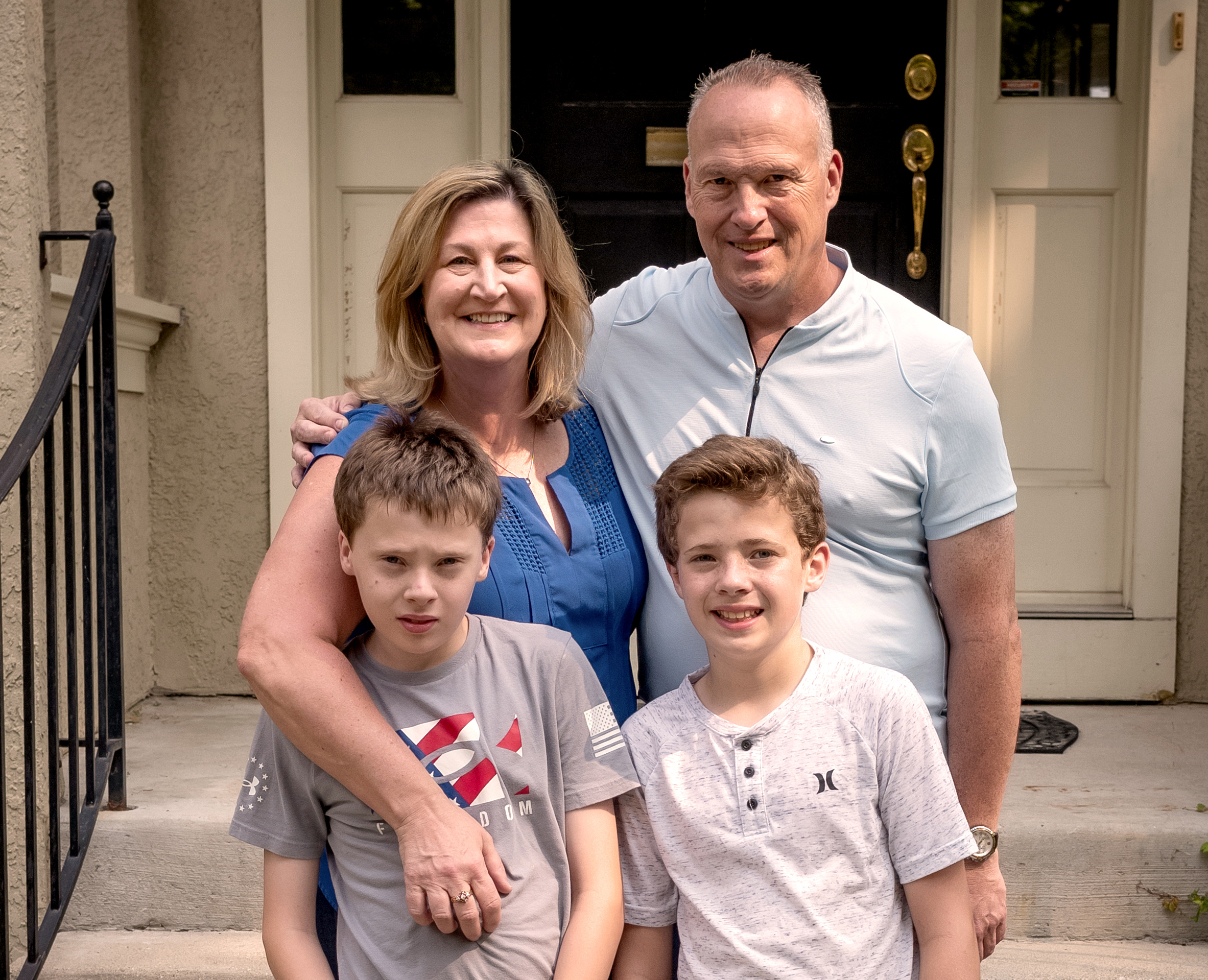 We're Here
to Help.
For assistance or more information, call us at 855.275.5237 or email us at Ask@JCFS.org.