Links to Sexual Health Resources and Support
Center for Young Women's Health
An award-winning health website for young women. Answers to your questions, health guides, chats, quizzes, & more.
Sex Etc.
Written by teens for teens, the Sex, Etc. magazine and website reach youth nationwide with accurate, honest sexual health information.
Healthline: The Effects of Birth Control on the Body
An interactive site detailing 17 effects that birth control can have on the female body.
AMAZE
A website that "takes the awkward out of sex ed." Straightfoward information in fun, animated videos that give answers about sex, your body and relationships.
Planned Parenthood: Sex and Relationships
Comprehensive, straightforward information on sex and relationships, including reproductive anatomy, sexual health, consent, and more.
American Cancer Society (ACS)
Resources and facts on Mission: HPV Cancer Free – a public health campaign launched by ACS that aims to eliminate cervical cancer by increasing vaccination rates among boys and girls to 80%.
If You or Someone You Know Has Been Harmed by Sexual Violence, Here are Some Resources:
For counseling at Response, call the JCFS Access line at 1.855.ASK.JCFS.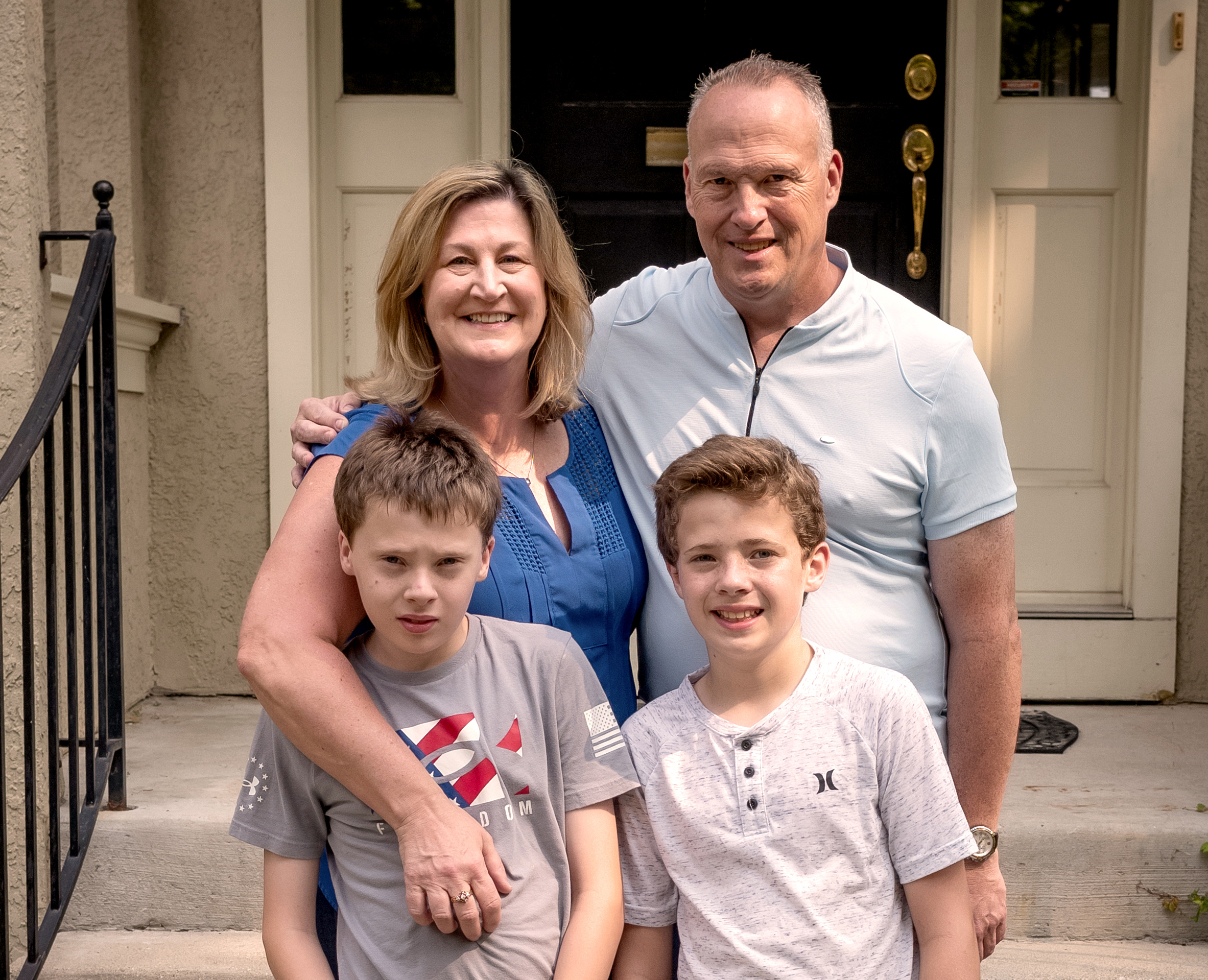 We're Here
to Help.
For assistance or more information, call us at 855.275.5237 or email us at Ask@JCFS.org.