Prevention & Education Programs
For over 40 years, Response for Teens has provided experiential, prevention-based education to teens, professionals and parents in the Chicagoland area and beyond. Program participants receive in-depth, honest information on current topics critically impacting tweens, teens, and those who parent them or work closely with them.
Our Outreach team is here for you! We can adapt our programs to fit a wide range of settings: schools, synagogues, summer camps, PTO groups, and other organizations that work with teens. We can also customize the content of our programs based on your particular needs.
Click on a program below to complete a webform to request a program or contact Ellie Goldstein, Community Education Curriculum Coordinator.
At Response for Teens , we are experts on adolescent development and are diligent about staying up to date on trends and issues impacting youth and their families. Our staff can deliver a powerful message to any group, large or small.
Speak with one of our staff members about sharing their particular expertise with your school, camp, synagogue, or teen-focused organization! Contact staff directly via email, give us a call, or contact us online.
Staff Speakers
To bring a Response for Teens speaker to your group or program, contact David Lipschutz.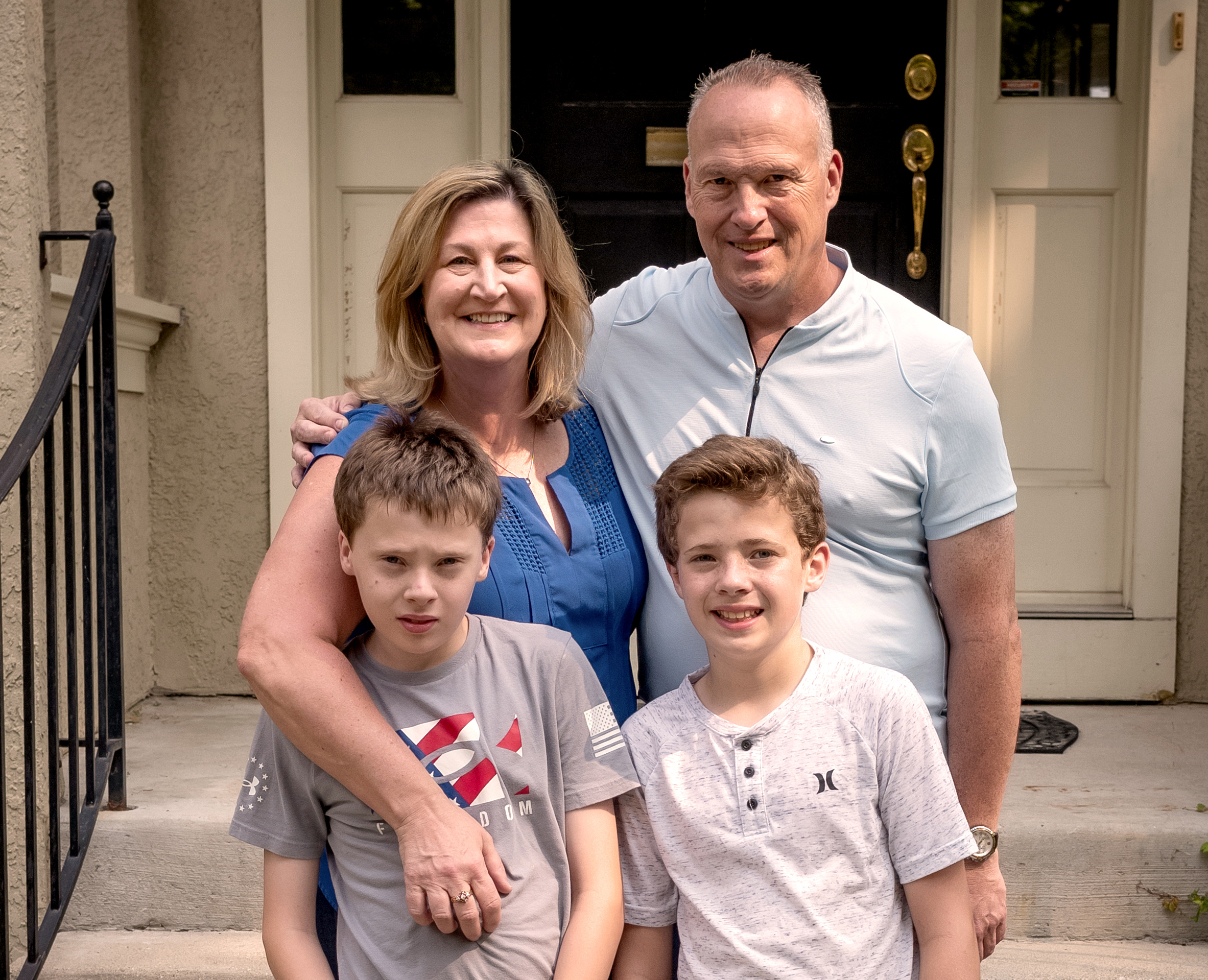 We're Here
to Help.
For assistance or more information, call us at 855.275.5237 or email us at Ask@JCFS.org.