Response for Teens is grateful for the support and leadership of our Response Advisory Council (RAC), approximately 20–25 community volunteers who are passionate about our work with adolescent populations.
RAC members assume leadership responsibilities and provide guidance on key policy, program, and financial matters for Response for Teens. As advisors and ambassadors, council members spend time getting to know and understand Response for Teens' important work in their respective communities so that they can better share information with friends, neighbors, community leaders, school faculty and personnel, synagogue and church groups, funders, and other stakeholders.
Another key responsibility of the RAC is fundraising critical dollars to support Response for Teens' vital programs and services.
RAC Members 2022–2023
Executive Committee:
Lori Shapiro – Chairperson
Eve Samson – Immediate Past Chair
RAC Members:
Aleksandra Furman
Andrea Stratton
Barry Rubin
Bruce Scher
Eve Samson
Gabriela Longman
Jennie Ozan
Jill Katlin
Jonathan Rutman
Jordan Kagan
Julie Weinberg
Lauren Kugelman
Lisa Feller
Lydia Rifkind
Melinda Grossman
Nanci Dobkin
Pamela Ruos
Stacey Orleans
Terri Freeman
Honorary RAC Members:
Dr. Karen Bernstein
Rabbi Wendi Geffen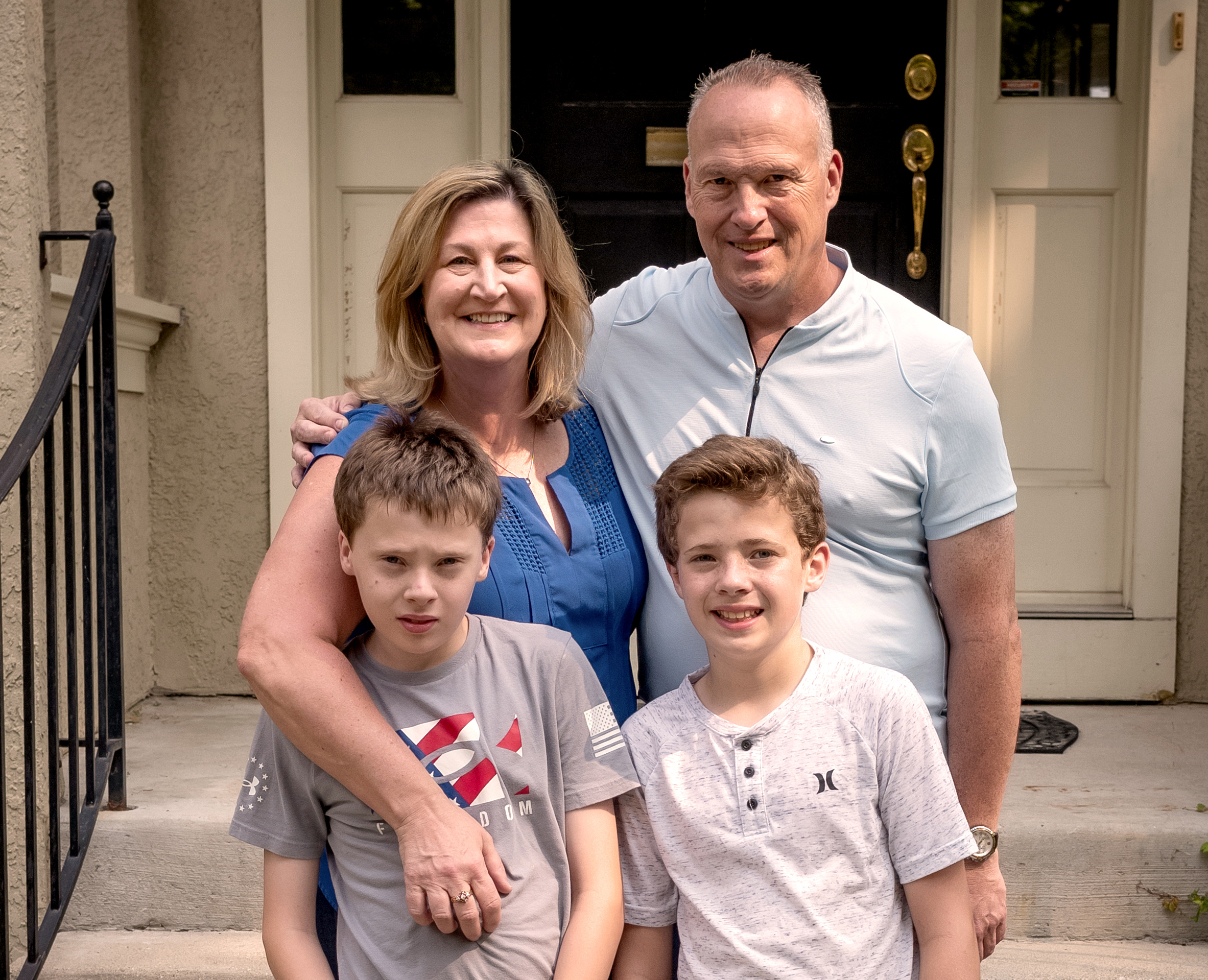 We're Here
to Help.
For assistance or more information, call us at 855.275.5237 or email us at Ask@JCFS.org.