As part of our belief in providing students a well-rounded education, the school offers an extensive weekly Visual Arts program in the school's Art Studio, shown below. 
Students participate in various hands-on projects including clay, pottery, charcoal, collage, jewelry-making and more. Twice during the school year students can opt to select pieces of their artwork to sell at the school's Student Art Sale.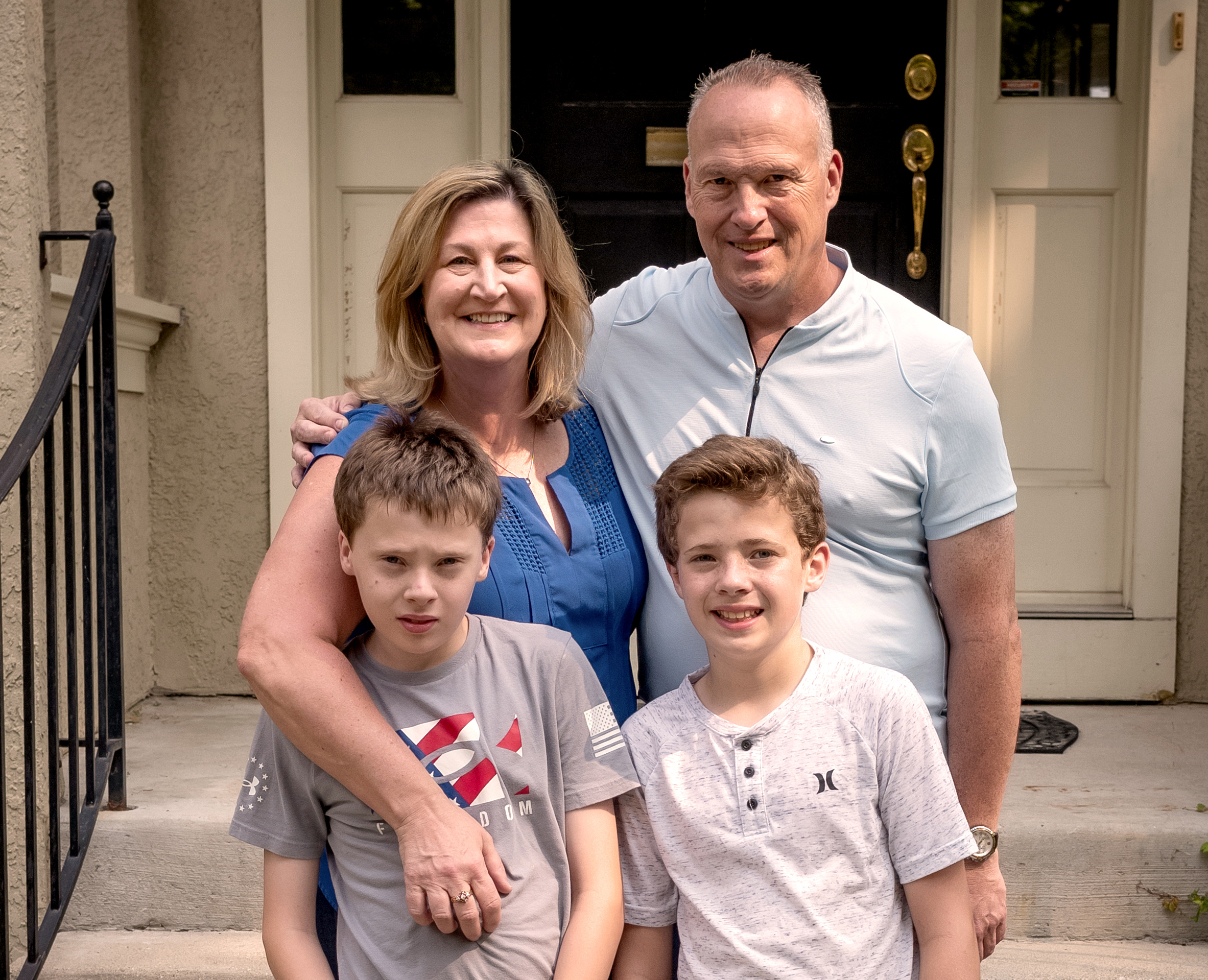 We're Here
to Help.
For assistance or more information, call us at 855.275.5237 or email us at Ask@JCFS.org.