We Are Passionate In Our Services To Your Child.
Our faculty and staff are highly dedicated to their work at the Knapp School & Yeshiva and are passionate in our services to their students: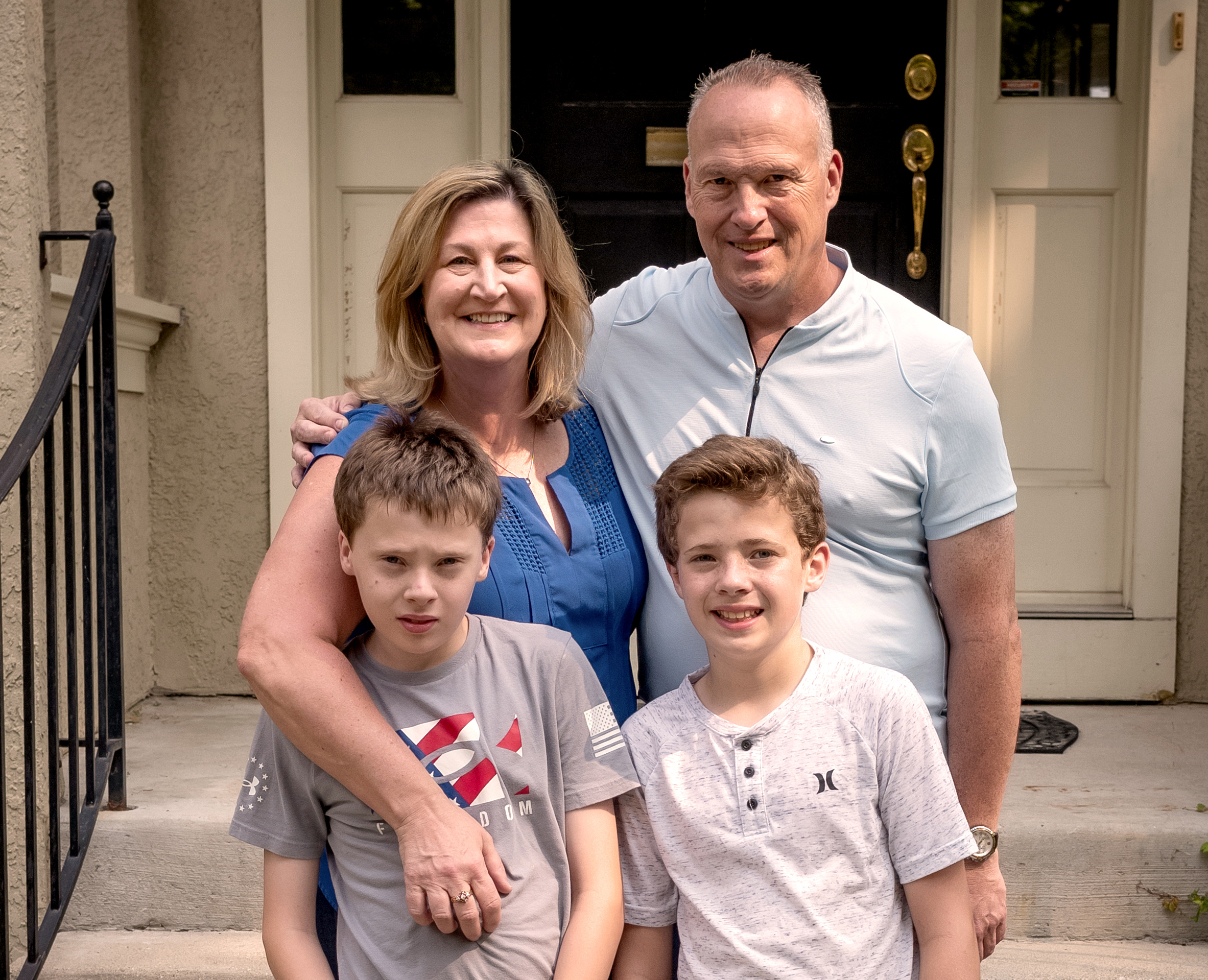 We're Here
to Help.
For assistance or more information, call us at 855.275.5237 or email us at Ask@JCFS.org.