Welcoming, accessible spiritual support for individuals and families.
We know that a compassionate, caring and connecting presence can help provide the resilience, courage and support needed to face life's challenges. The professionally trained and certified Jewish chaplains at Jewish Child & Family Services offer welcoming and easily accessible spiritual support for individuals and families. Whether you or a loved one is homebound or in a hospital, hospice, treatment center or other facility, if you are impacted by illness, addiction, end-of-life, loss, loneliness, or other life challenges, we are here for you.
TIKVAH also provides support to professionals in hospitals, hospices, senior facilities, treatment centers and congregations by offering learning opportunities, Jewish Shabbat and holiday programming, and spiritual resources.
For more information, contact Elana Boiskin at 847.745.5405.
If you would like more information or to request a Chaplain visit, email Tikvah@jcfs.org.
TIKVAH is supported by the JF/JUF Breakthrough Fund and the JF/JUF Fund for Innovation in Health (funded by the Michael Reese Health Trust). JHN is a program of  Jewish Child & Family Services, in collaboration with CJE SeniorLife and the Chicago Board of Rabbis.  JCFS is a partner with the Jewish United Fund in serving our community.

Meet Our Chaplains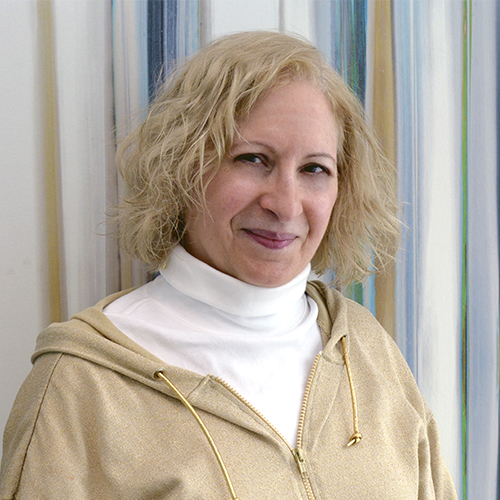 Cantor Fortunée Belilos
Fortunée is a Conservative Cantor and board certified Chaplain with TIKVAH through the Jewish Healing Network of Chicago, a program of Jewish Child & Family Services. She also serves NorthShore University Healthy System hospitals, CJE Senior Life, and Ezra Habonim Niles Township Jewish Congregation in Skokie. Fortunée returned to school as an adult and graduated from Miller Cantorial School at the Jewish Theological Seminary of America. Prior to returning to school, she lived abroad, spending 3 years in Israel and 8 years in the Caribbean.
Back to top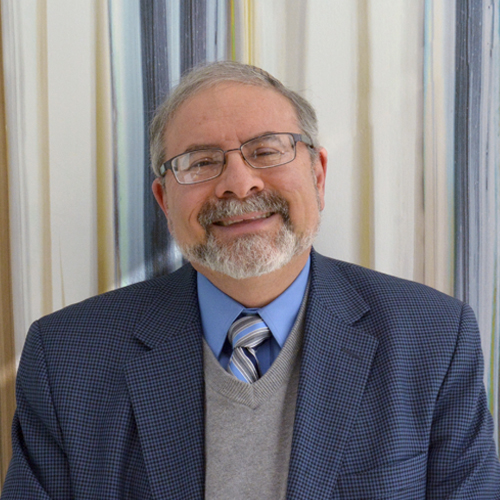 Rabbi Dr. Joseph S. Ozarowski
Rabbi Joe has enjoyed a fulfilling career as a pulpit rabbi, educator, prolific author and board certified chaplain for more than 40 years. He has worked full-time at Jewish Child & Family Services since 2005 and presently serves as Rabbinic Counselor and TIKVAH Chaplain.
Rabbi Joe is the immediate past President of the Chicago Board of Rabbis and currently serves as a national officer of Neshama: The Association of Jewish Chaplains. A native of St. Louis, Missouri, Rabbi Joe completed his undergraduate (honors) work at Loyola University Chicago, was ordained with Semicha at Skokie's Hebrew Theological College, and received a Doctorate from Lancaster Theological Seminary in Pennsylvania.
Rabbi Joe's first book, To Walk in God's Ways: Jewish Pastoral Perspectives on Illness and Bereavement is considered a standard in the field of Judaism and Pastoral Care.
Back to top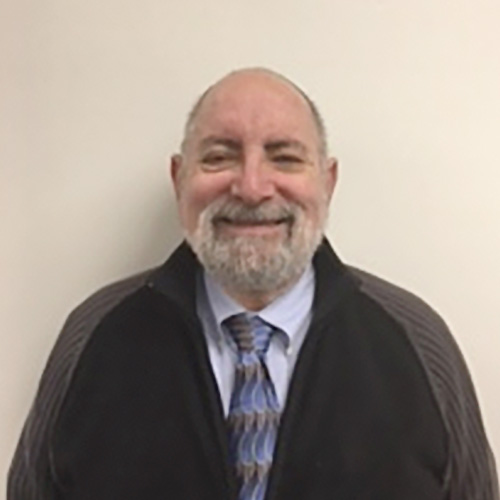 Rabbi Paul Saiger
Rabbi Paul is a Reform Rabbi and TIKVAH Chaplain for Jewish Child & Family Services. He was ordained by Hebrew Union College Jewish Institute of Religion, and received a Master's of Social Work from the University of Missouri and a Bachelor's from the University of Chicago.
Rabbi Paul has worked with Hillel: The Foundation of Jewish Life at the University of Michigan, The University of Missouri and the University of Rochester. From 1995 – 2012 he served as Executive Director of The Hillels of Illinois. Rabbi Paul completed training as a Chaplain with an internship at Rush Medical Hospital and was a Resident Chaplain at Northwestern Memorial Hospital. He has been a member of Orthodox synagogues for thirty years and is a long time member and former president of Congregation Anshei Sholom, B'nai Israel in Chicago.
Back to top