It's about having fun, building friendships…just living your life.
Opportunities for meeting new people, participating in community and cultural events, including religious activities and celebrations, can be challenging when these are not inclusive or welcoming to persons with intellectual/developmental disabilities. JCFS Chicago is committed to opening our communities up, so people of all abilities can enjoy one another and live rich, fulfilling lives.
For more information on eligibility and participation in Community Connections and YadB'Yad, contact Allison Rodenhouse, Director, Family and Community Supports, 773.765.3160.
If you are interested in learning more about summer programs at Apachi Day Camp or Camp Chi please contact Keshet at recreation@keshet.org.
Sibshops offer brothers and sisters of children with a variety of special needs a place to meet other siblings in a relaxed, supportive and recreational setting. For kids ages 6-12 years old. Teens are also welcome.
Respite takes a supportive, nurturing and therapeutic approach, combined with fun, social and recreational activities, while providing a well deserved break for parents.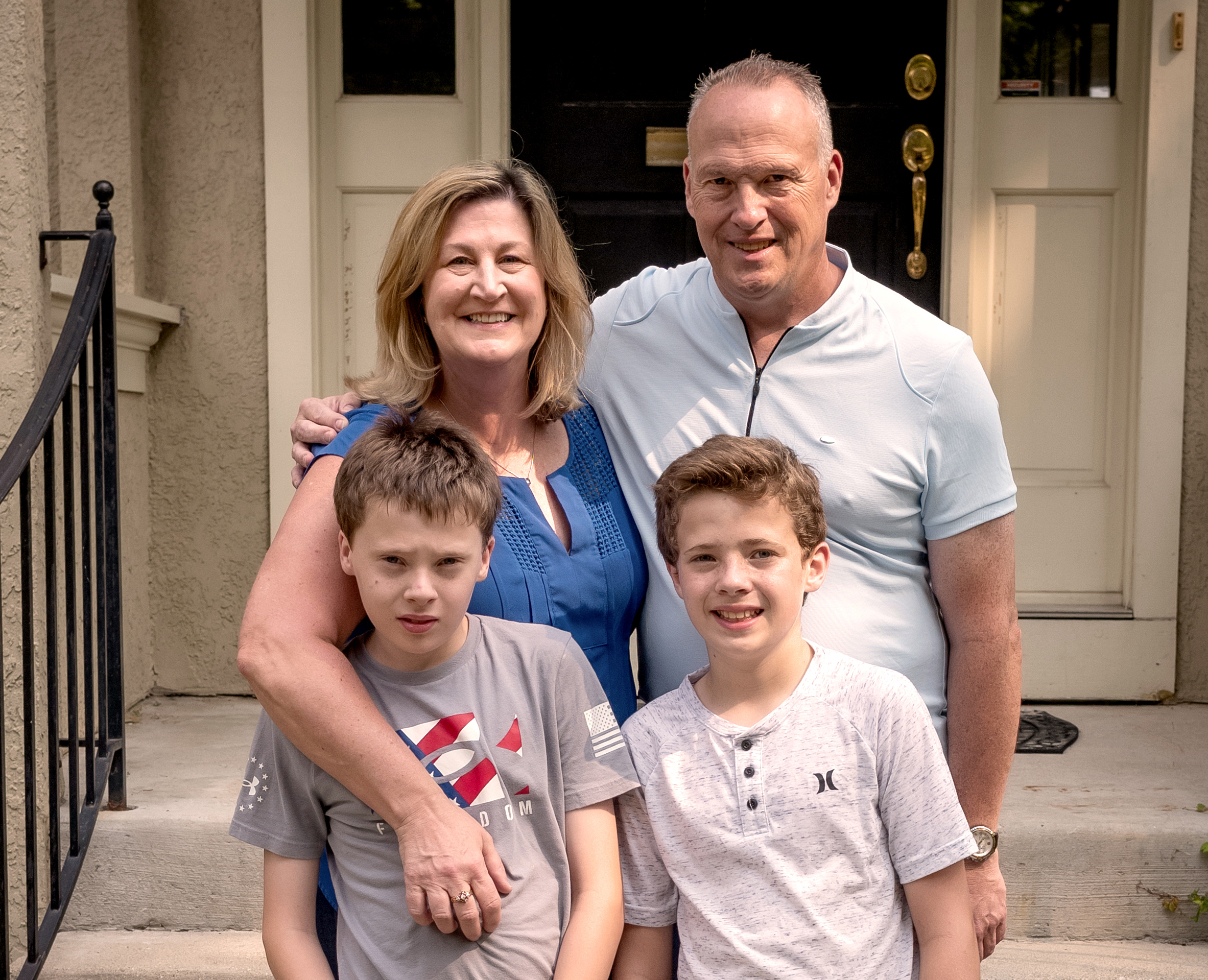 We're Here
to Help.
For assistance or more information, call us at 855.275.5237 or email us at Ask@JCFS.org.