Response for Teens believes in the power of youth to lead one another.
We want teens to feel connected to one another across Chicagoland and support youth in using their voice to impact issues that they care about. 
As a Teen Leader, youth will delve into their own identity and learn about issues that are important to them and how they relate to one another and the world around them. Teen Leaders will focus on developing programs around issues like consent, healthy relationships, and drugs and addiction in a way that is not discussed in their high school classrooms.
While creating workshops for their peers, Teen Leaders simultaneously learn leadership and communication skills that will take them through their lives. The program emphasizes the importance of creating spaces where all identities are safe, supported, affirmed and celebrated.
If you are interested in becoming a teen leader for Operation Snowball, please fill out our online application.
If you have any questions, please contact Lisa Ehrlich at 773.516.5506.
What it means to be a Teen Leader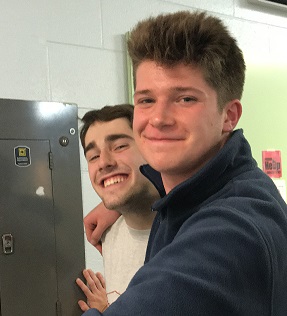 Pushing Past Boundaries
Being a teen leader means pushing past boundaries, both physical and emotional, to learn how to work as a cohesive team. Leaders engage in fun team-building activities and bond during our Teen Leader Lock-In overnight.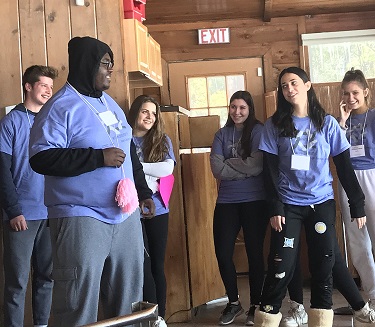 Empowering Experiences
Teen Leaders plan and run the entire Snowball Retreat Weekend. The weekend is a time for fun and empowerment. These leaders are engaged in hilarious skits introducing participants to the weekend at Camp Chi.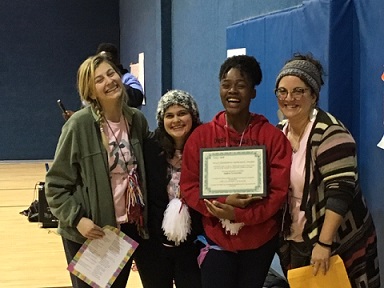 Leadership, Spirit and Passion
Each year one Teen Leader is honored with the Tracey Hirshman Memorial award. The award, which comes with a $500 gift toward college expenses, honors Tracey Hirshman, a Snowball leader whose life was tragically cut short. Teen Leaders select their peer who best embodies the essence of Operation Snowball – leadership, spirit and passion.