THE WORLD AROUND US KEEPS CHANGING, BUT ONE THING REMAINS THE SAME – YOUNG PEOPLE LIKE YOU ARE THE LEADERS WE NEED.
Operation Snowball is an intensive weekend retreat planned and led by teens, for teens. Snowball is a safe space for everyone to express themselves, share their life experiences with others, and have a great time while doing so!
As a Snowball Teen Leader, you will:
Make friends with other amazing teens who will inspire and support you
Develop leadership skills you can use to make a difference 
Build 

your confidence to express yourself, step up as a leader, and help others express themselves

Develop 

workshops and activities for an entire weekend around essential topics like mental health, gender and race, healthy relationships, and more!
This year, Snowball will look different – but will be no less impactful than previous years. YOU define Snowball 2021!
At our weekly virtual meetings, we will engage in team building activities, meaningful discussions, and leadership training to help you gain confidence in your facilitation skills.
Applications are due by September 21, 2020. Deadline has been extended!
Questions? Contact Jackie Kretchmer
What it means to be a Teen Leader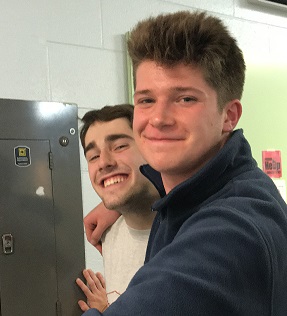 Pushing Past Boundaries
Being a teen leader means pushing past boundaries, both physical and emotional, to learn how to work as a cohesive team. Leaders engage in fun team-building activities and bond during our Teen Leader Lock-In overnight.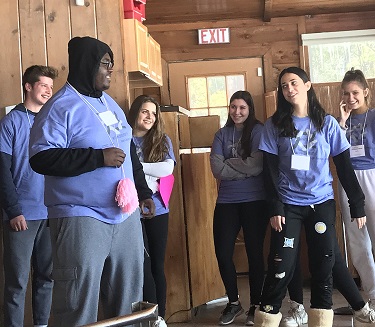 Empowering Experiences
Teen Leaders plan and run the entire Snowball Retreat Weekend. The weekend is a time for fun and empowerment. These leaders are engaged in hilarious skits introducing participants to the weekend at Camp Chi.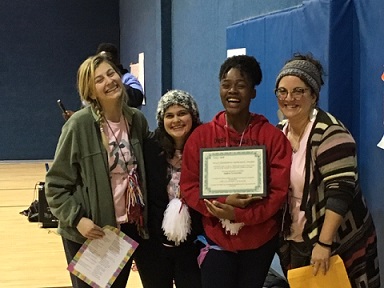 Leadership, Spirit and Passion
Each year one Teen Leader is honored with the Tracey Hirshman Memorial award. The award, which comes with a $500 gift toward college expenses, honors Tracey Hirshman, a Snowball leader whose life was tragically cut short. Teen Leaders select their peer who best embodies the essence of Operation Snowball – leadership, spirit and passion.