If you're at home and thinking "what can I do to get another job when I can't even leave my house?" We have several ways to help you prepare a job search strategy now, whether the right opportunity appears, or you create one.
An important first step is to review how jobs in your field will or won't be affected by the repercussions of the virus. When we begin to move back to normal contact, will the industry you have worked in change? If so, how? And, what can you do to stay ahead of the curve during this time? Does it mean getting a new certification or additional training and can you get these now, so you are ready to hit the ground running?
Once you are clear about your direction, here are tips and resources to keep you motivated and making progress toward your goals:
For some, it may mean a change in jobs, if so, you'll need to evaluate your transferable skills to focus on jobs that will be available. JVS Career and Employment can help by providing one-on-one assistance and additional resources, tools and support. Start by calling the JVS Career and Employment Access intake line at 855.275.5237 or go to our website.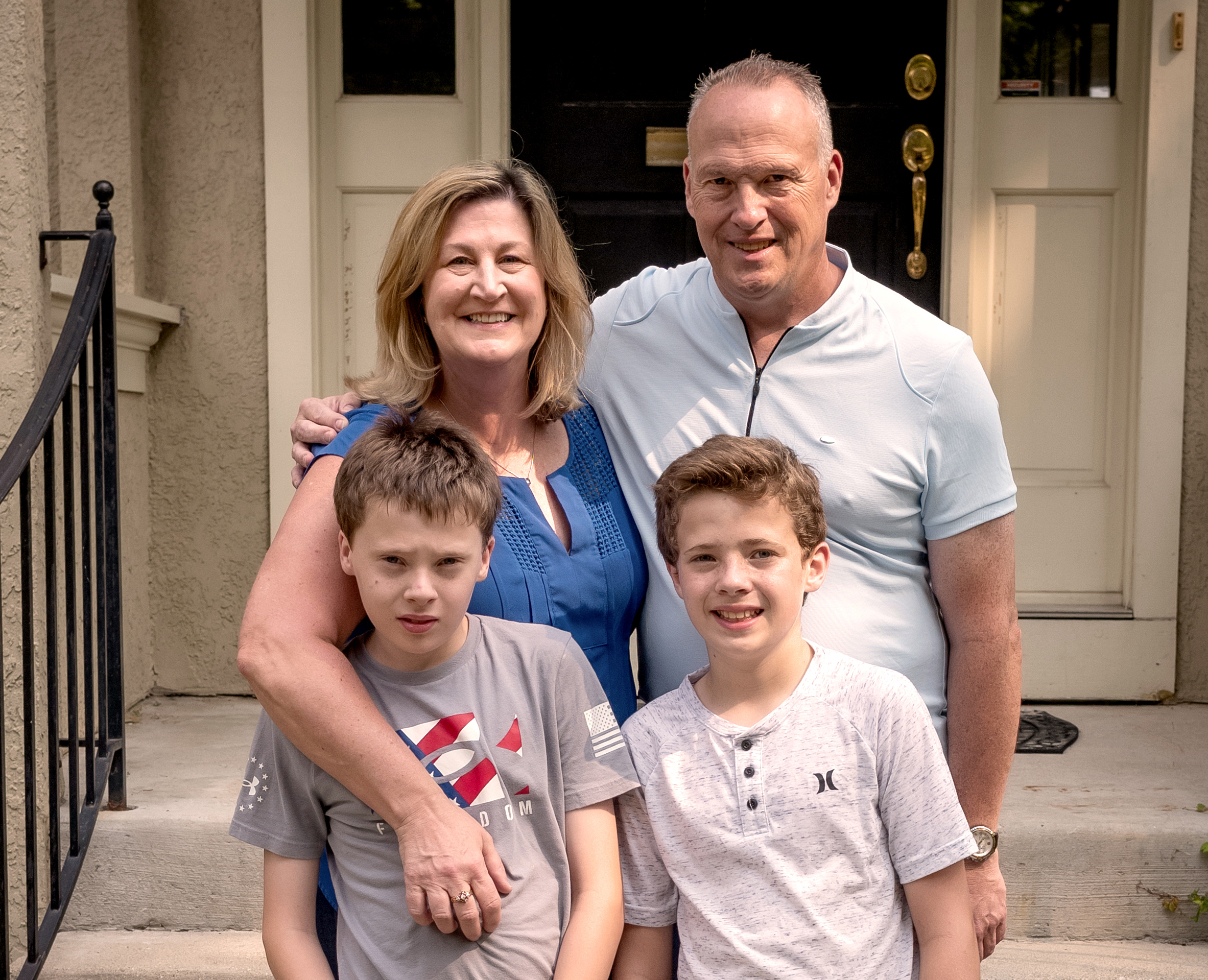 We're Here
to Help.
For assistance or more information, call us at 855.275.5237 or email us at Ask@JCFS.org.