JCFS Annual Benefit - A Striking Event
Come have a ball with a variety of sports and games to play, an exciting raffle and a delicious buffet dinner!
Program begins at 6pm; Participate in Striking Event
Casual attire, Kosher dietary laws observed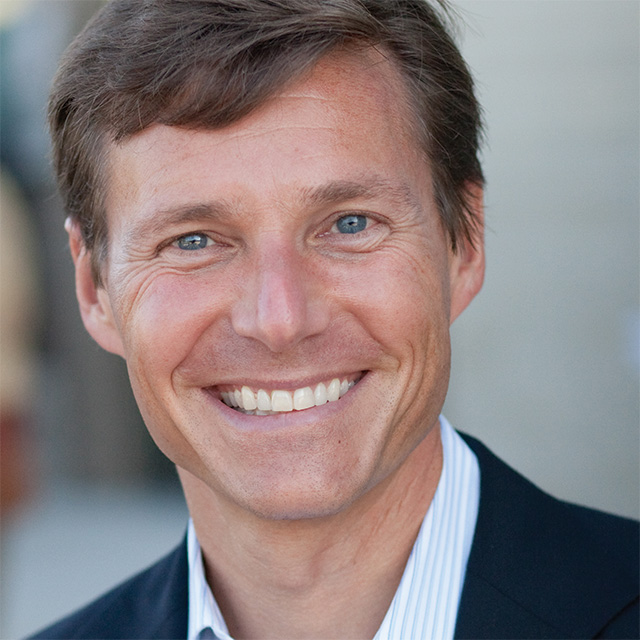 This year's Irving B. Harris Leadership Award will be given to David Bardach. From a young age, David has been a strong leader in Jewish organizations. Growing up in Washington DC, he learned that, to make a difference, you need to get involved and take on leadership roles. He worked at AIPAC on Capitol Hill during high school and was an officer at Hillel in college. While living in Cincinnati, David was President of the Synagogue Youth Commission, Assistant Regional Director of United Synagogue Youth, and also served on various Jewish Federation committees, and worked with United Way. After moving to Chicago, he took a very active role in our Jewish community and has worked closely with the Jewish Federation, serving as Executive Vice President of the Young Leadership Division. He was also a key member of their Leadership Development Committee - responsible for developing the next generation of lay leaders.  And, in addition, he somehow found time to serve as president of his synagogue.
David was the first president of Jewish Child & Family Services following the merger of its two predecessor agencies. His clarity, focus, drive and vision were central to ensuring that the new entity was even greater than the sum of its parts.  David is innately skilled at uniting people and he has used this well, traveling to over one hundred countries, and visiting Jewish communities around the world; from China to Nepal, Uganda to Estonia, and Guatemala to Argentina.
A former marketing executive for Kraft Foods, now CMO for TapCloud (a healthcare technology company), David continues to guide JCFS marketing and strategic efforts.   He remains active in the community and is currently serving as the first president of Orot, center for new Jewish learning.
This year the What's Possible Award will be presented to the Wakschlag Family, who have made it their life's work to redefine the scope of what's possible for people with disabilities in the Chicago Jewish community and beyond. For over three decades, the Wakschlags have shaped a transformative and inclusive vision towards a dynamic, community-engaged, and person-centered future for individuals with intellectual and developmental disabilities (I/DD) across their lifespan. 
Milt and Laurie's contribution has been felt most profoundly in the Chicago Jewish community. Their life's work includes their roles as founding members and driving forces behind Keshet—an organization that now provides community-based services to people with disabilities and has served as a model to Jewish communities across the country. They are also contributing architects of the parent-professional collaborative vision that is the basis of their children, Tmima and Efraim's JCFS-sponsored Community Integrated Living Arrangement (CILA), which has become a hub for the JCFS CILA cluster. Professionally, Milt is a senior partner at Katten Muchin Rosenman. Laurie is Professor & Vice Chair at Northwestern's Department of Medical Social Sciences, and its Institute for Innovations in Developmental Sciences.
Tmima and Efraim are pioneers as two of the earliest Keshet students, founding residents of the new wave of JCFS CILAs, and integral members of their Jewish community.  In their inimitably social and connected manner, Tmima and Efraim have also served as ambassadors for this inclusive mission throughout the Chicagoland Jewish community in their life and work.
Sister Shira, a disability rights attorney, has turned this life mission into a profession and is currently serving as Director of Legal Advocacy & Associate General Counsel at The Arc of the United States, the largest national community-based organization advocating for and serving people with intellectual/developmental disabilities and their families. Her family, Eli, Maerav and Bella Rosenblatt, are her full partners in working to realize inclusion as a way of life throughout the country.
Collectively, the Wakschlag family continues to champion the rights of people with disabilities and other marginalized communities to learn, work, and live in the community among their peers with and without disabilities. With their vision and activism, we know that they will continue to push the boundaries of what's possible for years to come. 
Location
Highland Park Country Club
1201 Park Ave W
Highland Park, IL 60035
United States
View Map